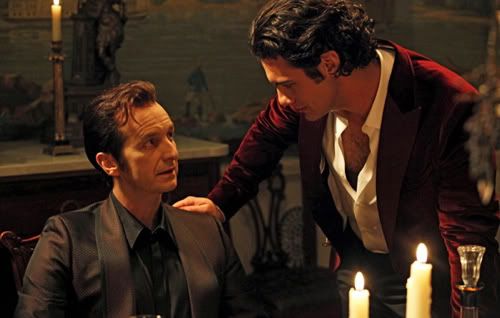 Question: Who is Denis O'Hare playing in Banshee? —Hayley
Ausiello: The American Horror Story vet plays Robert Philips, an FBI agent who is sent to investigate Agent Racine's disappearance. As of now he's booked for one episode, but I have to imagine there will be more. It's Denis O'Hare, for chrissakes!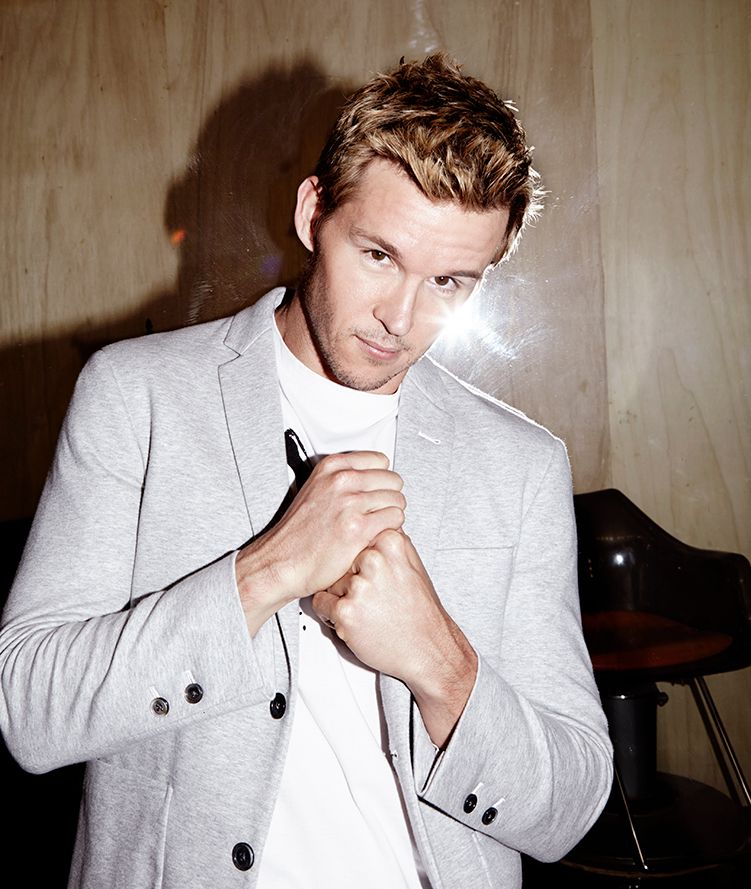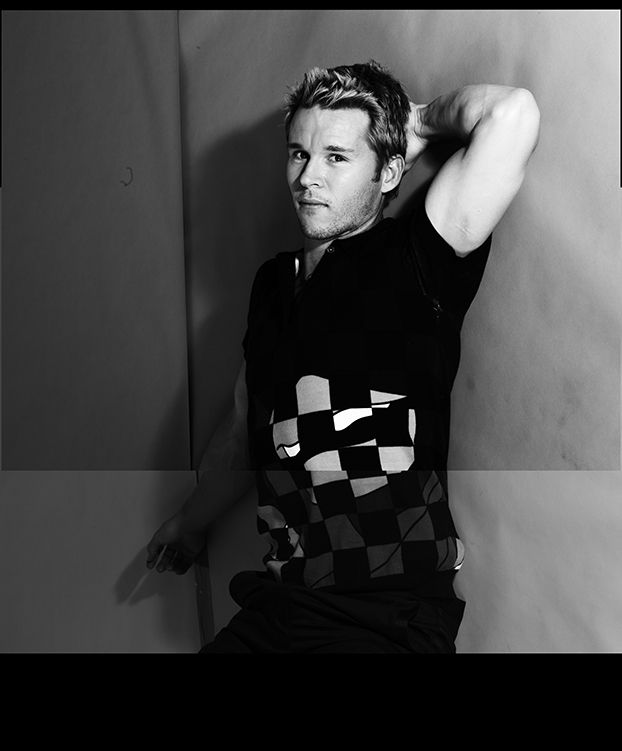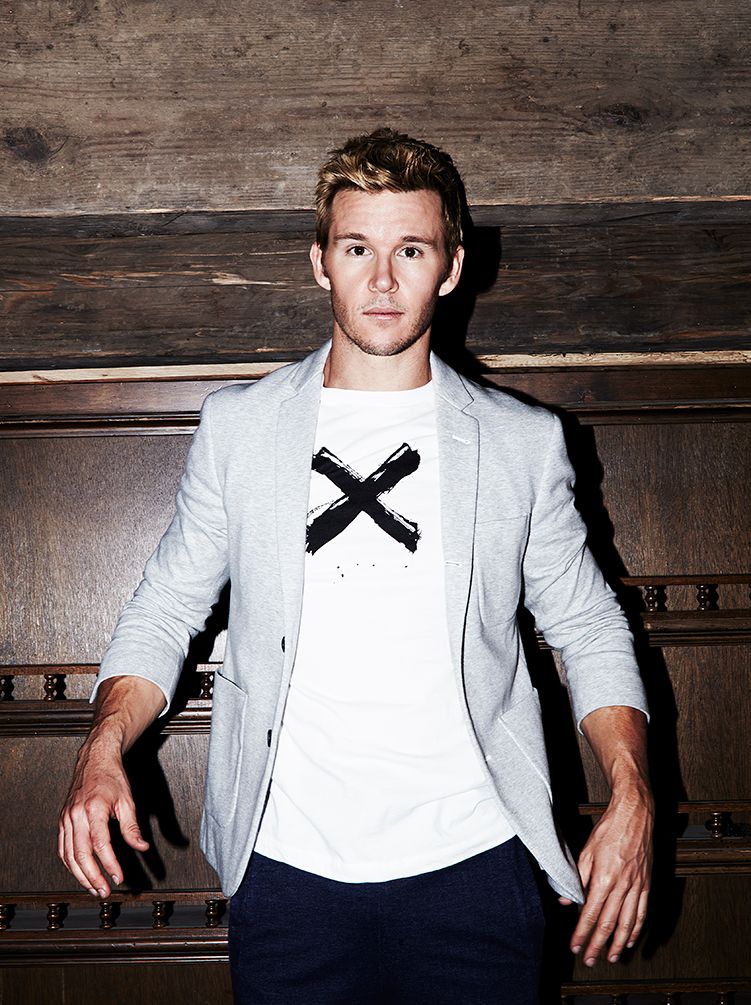 Kristin tweeted her pic hanging w/Nelsan and McMillz at DragonCon
Carrie back on the set of The Good Wife.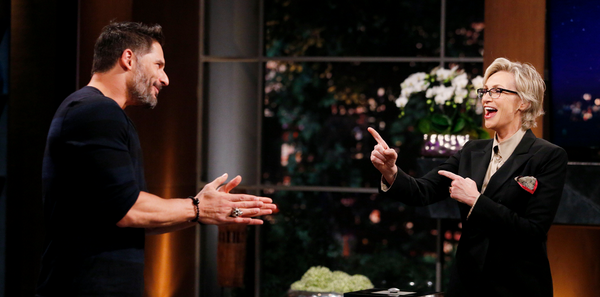 Joe on Hollywood Game Night, 8/28, if you missed it the first time.
New American Horror story poster with Denis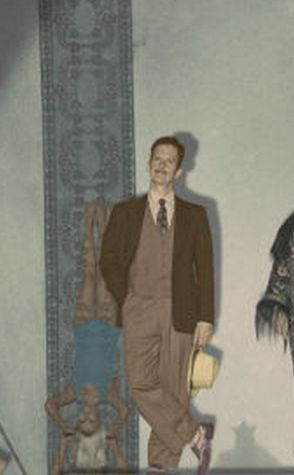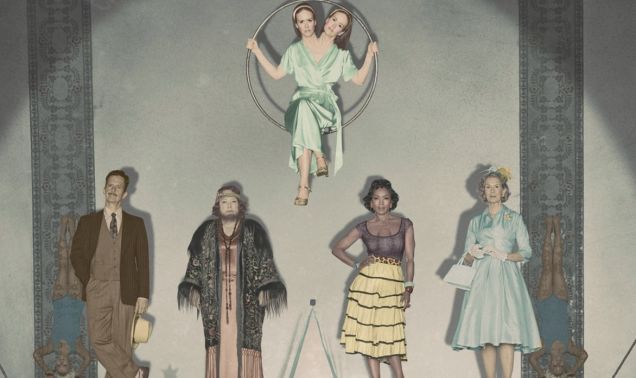 Larry King gives me the heebiejeebies,
3 Wild and Crazy Former Vamps Reminisce About True Blood, Vulture talked to Denis O'Hare, James Frain, and McMillz.
Have you kept up with the show since your characters died?
Denis O'Hare (Russell Edgington): Yes, of course! Of course. I was catching up last night. It's a very weird magical world it creates. It feels like a version of reality that's really warped.
Michael McMillian (Steve Newlin): Aside from being a part of it, I think I would have watched the show regardless. As a matter of fact, when you called, I was just catching up on last week's episode. I have about five minutes left. Now you're going to spoil it for me!
Don't worry, no spoilers here. Did you ever feel like you left the show too soon?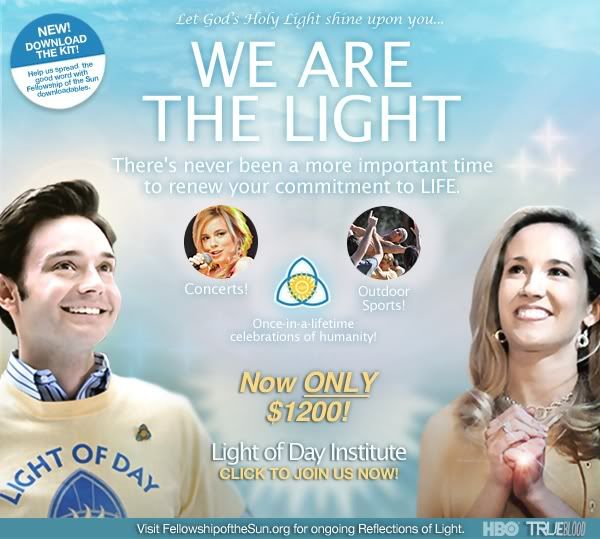 M.M.: I've been teased that I've been killed and resurrected more than any other character on the show! I've been very lucky. But if there were those discussions, I wasn't privy to them. That would have been happening in the writers' room.
James Frain (Franklin Mott): I would have loved to stay. At the time, I didn't know what the plan was or wasn't, or what they hoped for. But either the timing didn't work out, or the schedules didn't work out, so it was kind of an unfortunate moment. But I felt like they tied it up really well, because what can you do with someone who is this nuts? Is he going to become boring? The fact that he was pursuing Tara so relentlessly is what gave the character his arc. So it made sense and I think it worked as a story. MORE
Kristin Bauer van Straten has booked a return trip to Once Upon a Time.

EW has learned exclusively that the True Blood alum will reprise her dastardly role as villain Maleficent during the second half of Once's upcoming season.
Could this mean that Maleficent will be season 4's other big villain after the Frozenstoryline? It's unclear as of now, but Bauer will be back as a recurring guest star for a big arc, so here's hoping this means the show will dive more into her past, as well as Aurora's history.
The last we saw of Maleficent, she was locked away in a cave under the clock tower, stuck in dragon form until she was slain by Emma in the season 1 finale. She then came back in nightmarish zombie form at the end of season 2.
Right there on the front of our New Zealand Heroes Issue is the quintessential Kiwi hero herself, Anna Paquin. This issue of Remix is being released nationwide the exact same day as the hugely popular television series True Blood airs its final episode, which Paquin has been the lead role in for the last seven seasons. Read our exclusive interview and see Anna like never before on page 96.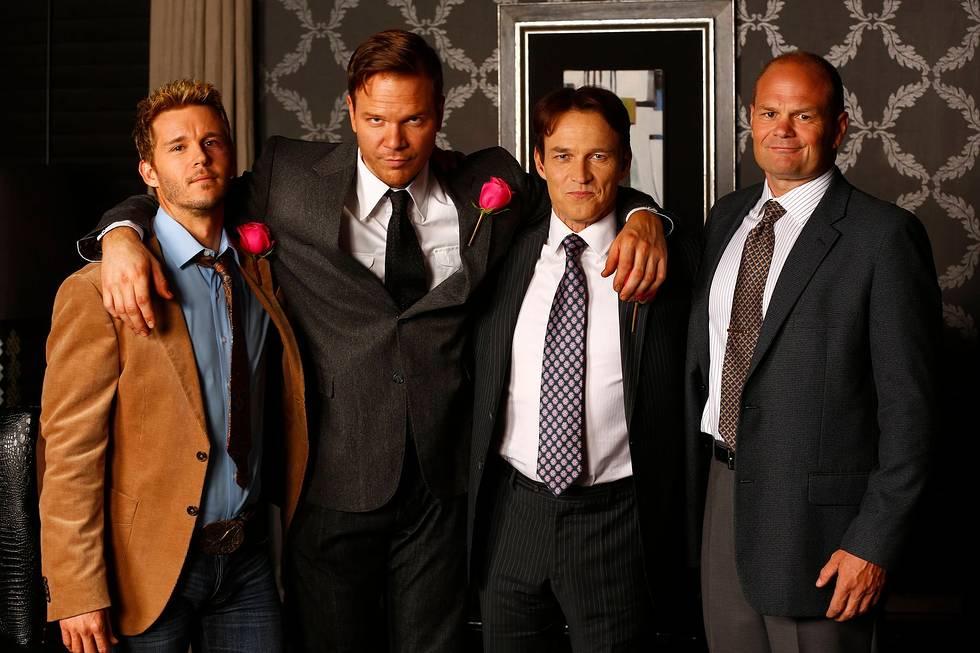 Ryan tweeted this farewll photo.