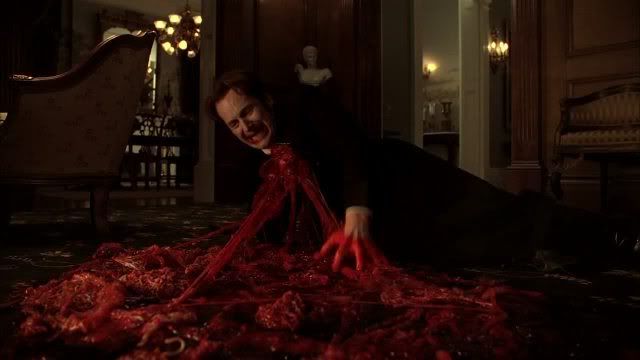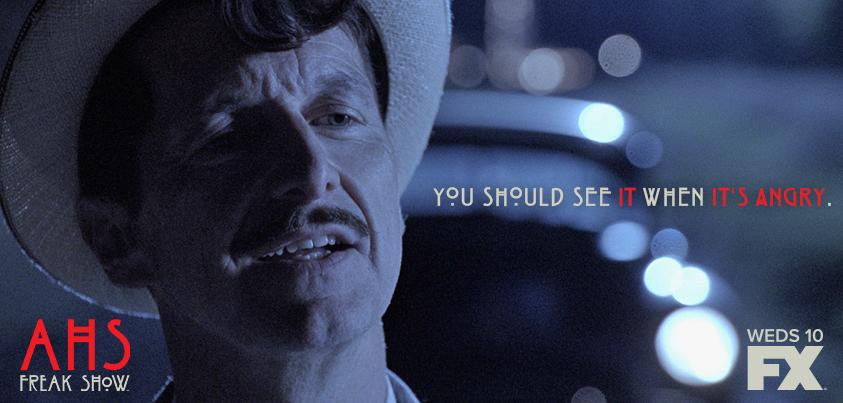 The great Denis O'Hare reading The Man Who Forgot Ray Bradbury. This reading by Denis O'Hare of Neil Gaiman's story "The Man Who Forgot Ray Bradbury" is part of the SELECTED SHORTS program "Transformations: More Neil Gaiman" Source
Ryan in OZ!
Ryan has a new movie, we wish talented Oz man all the best and much success in everything.
In this exclusive clip from REACH ME, actor Ryan Kwanten (TRUE BLOOD) portrays a stunt man with Tourette Syndrome being interviewed by Jillian Barberie. Kwanten's character was modeled after real-life stunt man Pete Antico, who tells his story below.
"My name is Pete Antico and I have had Tourette Syndrome since the age of 7. No one thought I would ever function as a productive member of society. As a kid I wanted to be a Hollywood Stuntman, but I could barely stand still -- I always shook, shivered and twitched. My parents even thought about having an exorcism performed on me.
Years ago I met Director John Herzfeld. He hired me to double Robert De Niro for his action thriller 15 MINUTES, for which I was nominated for Best Fight Sequence in a Feature Film at the Taurus World Stunt Awards. Since then I have worked as stuntman for Al Pacino, Don Johnson and Sylvester Stallone. John wrote the Character of Jack Kinsey, a stuntman suffering from Tourette's for the film REACH ME. Then he hired me to be the Stunt Coordinator for the entire film.
You can do anything in life if you believe in yourself. Thank you, John, for believing in me."
REACH ME opens in select cities and on VOD across the U.S. November 21, 2014.
Reach Me on Facebook: https://www.facebook.com/thereachmemovie
Reach Me on Twitter: https://www.twitter.com/reachmemovie
Reach Me on Instagram: https://www.instagram.com/reachmemovie
Led by a stellar ensemble cast, the inspirational dramedy REACH ME tells interwoven stories from a diverse group of people who are united by one thing—a powerful book from an anonymous and reclusive author (Tom Berenger). When the book's positive message goes viral, a journalist (Kevin Connolly) and his editor (Sylvester Stallone), a former inmate (Kyra Sedgwick), a hip-hop mogul (Nelly), an actor (Cary Elwes) and an undercover cop (Thomas Jane) are inspired to change their lives by facing their fears. REACH ME also stars Kelsey Grammer, Lauren Cohan, Ryan Kwanten and Tom Sizemore.