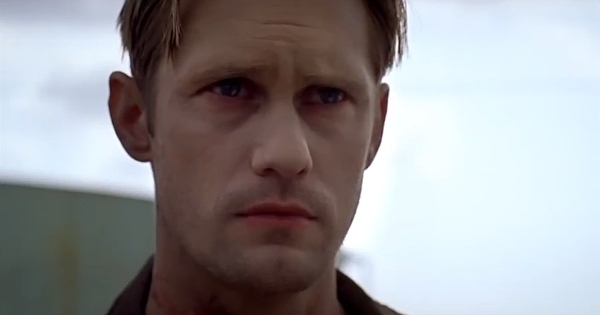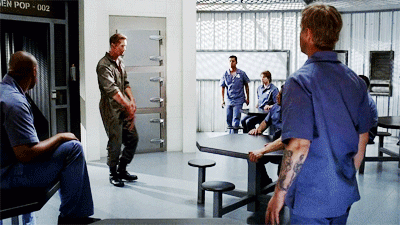 From the

the series finale of Eastbound and Down as Kenny Powers' son.
Alexander in blue (the big Galoot) and Prince Ginge reaching the South Pole.
Los Angeles Local News, Weath
er, and Traffic
The hills are alive! Good Day LA
True Blood's Stephen Moyer was brilliantly entertaining during tonight's Q&A at NYFA Union Square! (this was from Sunday's Q & A)
Guyliner? Oh yeah baby.
The Vaulters were at the Field Guide to Vampires book signing, maybe they'll do one on NYC?? More at Zap2it
There's a lot of love between the cast of "True Blood," even if it means supporting an actor who was recently killed off the show. The man behind the late Steve Newlin, Michael McMillian, held a book launch event for his novel "Steve Newlin's Field Guide to Vampires" at West Hollywood, Calif.'s Book Soup on Nov. 18, and his fellow castmembers Deborah Ann Woll and Anna Camp showed their support by attending.
Gotta love McMillz
Walking in the village, see Denis, his hubs and child in the back. zimbio
They are too cute, babies are not to be trusted, they will undo your gothiness.