The True Blood cast has certainly been giving us hiatus photo fun the last few weeks. The award season should keep them coming till the Oscar after parties, plus spoilies on the coming season, including casting information and we're happy as the piggies in caca. Oink.
TPTB, PLEASE release this movie, like yesterday.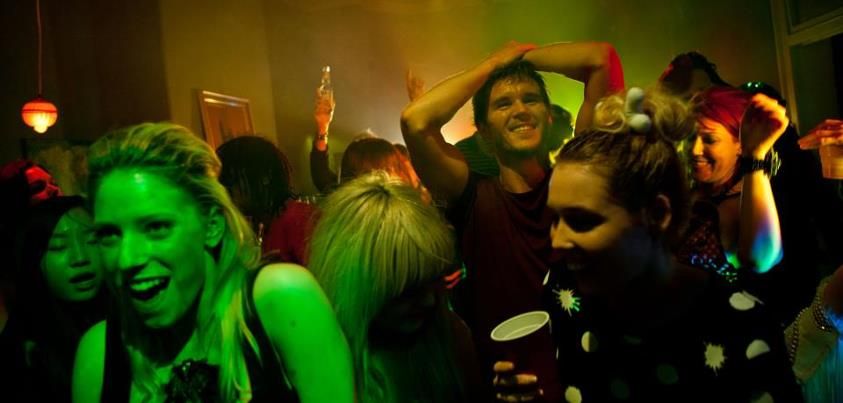 The 2nd AACTA Awards Luncheon, presented by Deluxe was held on 28 January 2013 at Sydney's The Star Event Centre, where the
Australian Academy of Cinema and Television Arts
(AACTA) announced the first group of winners for the 2nd AACTA Awards.
AACTA AWARD FOR BEST ORIGINAL MUSIC SCORE:
Not Suitable For Children. Matteo Zingales, Jono Ma.
Joe Manganiello attends a Pre-Screen Actors Guild
- Source: PacificCoastNews.com