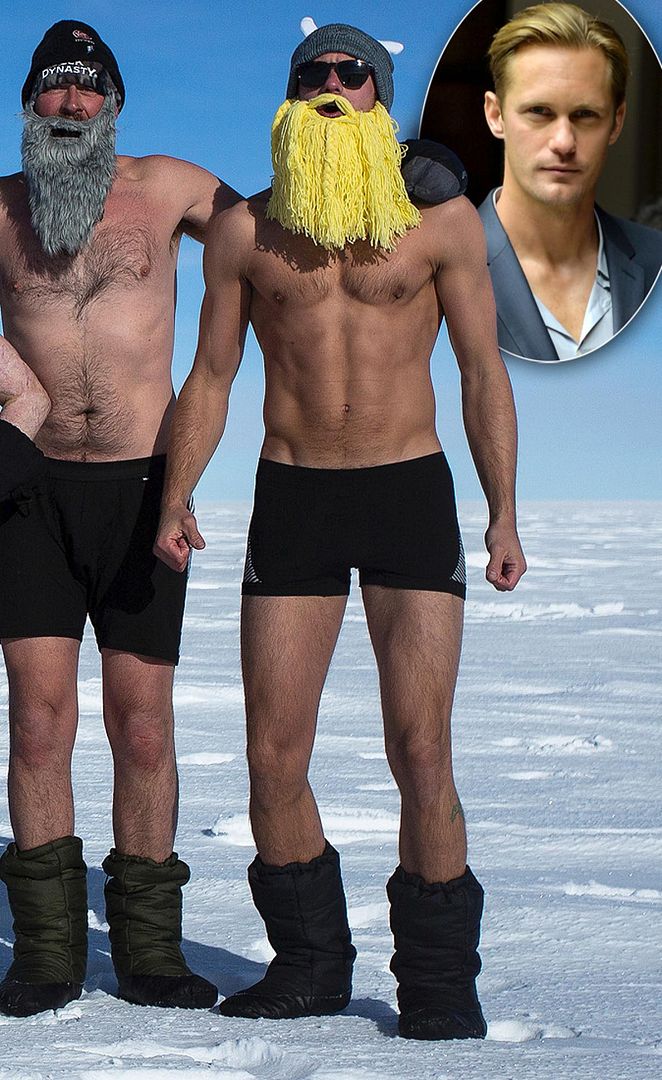 From the NYDailyNews, he sure worked that body for Tarzan, yeah babeeees, better than first season Eric. This was taken during the WWTW trek to the South Pole.
Photo: Petter Nyquist/Splash News.
Sorry for not posting as much as I'd like but the weather has made my commute hellish and draining, I still have a heartbeat though.
More pics of Ryan at the Extra filming from the DailyMail rag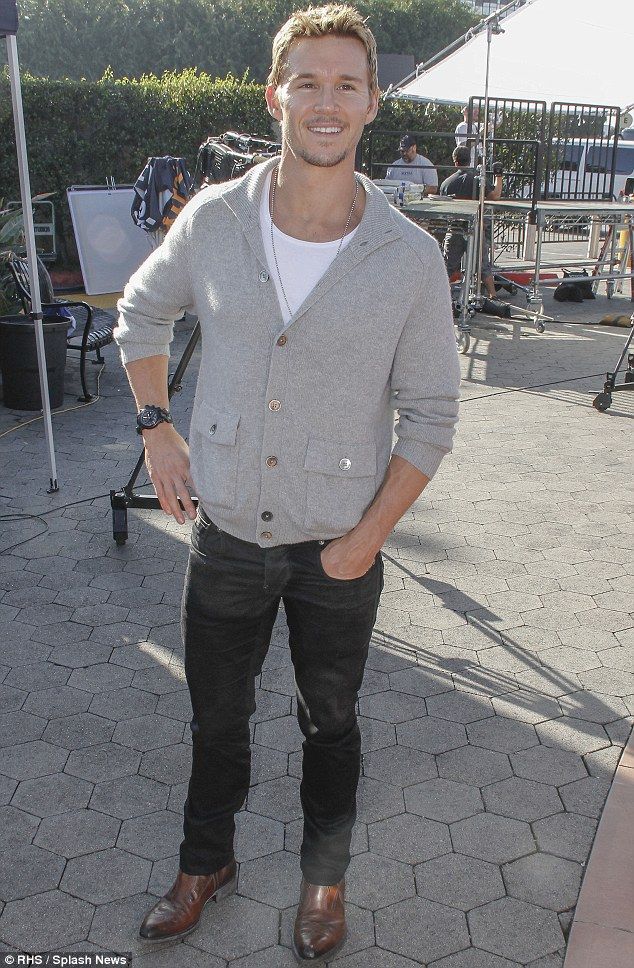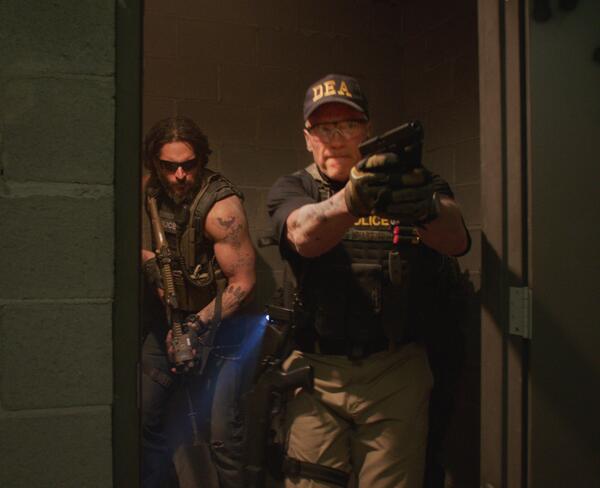 New still from Joe's movie Sabotage.
Calm the fuck down Helen, it's Dracula.