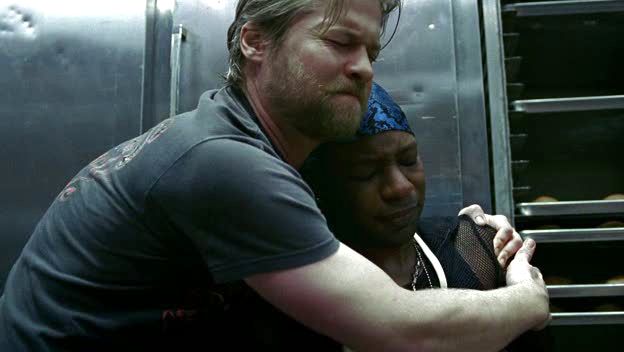 We will always miss Terry B.
The sweet face of Sam Trammell from early February via Zimbio- Sam Trammell arrives at the Los Angeles premiere of 'In Secret' at ArcLight Hollywood - Source: Angela Weiss/Getty Images North America.
Don't forget the links on the right for spoilers and casting news, updated as news is released.
From OMGIEN on Tumbler, FEEL THE HEAT!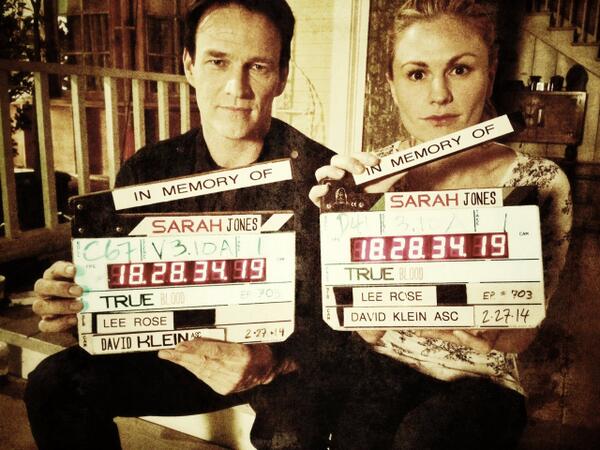 In memory of Sarah Jones.
Deleted scene from Free Ride.