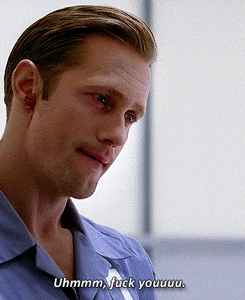 Urno is having a very rough month, so the posts have been slow in coming (lots of things in Urno's life are slow to come) but we have faith and hopefully it will all turn out for the better. Thanks to those who have hung in there with us and to the rest, well Eric says it best.
Pretty sure we posted this video or one from the same cooking demo a while back but who'd complain about a rerun of the Skars?
Denis O'Hare will most likely be in next season's American Horror Story, "Freak Show". It was announced at the Paleyfest panel for the show.
Denis O'Hare was in the same two seasons of "AHS" as Jamie Brewer, skipping over "Asylum." Will it be every other "American Horror Story" for Denis O'Hare?
CraveOnline: Are you going to be in "Freak Show?"
Denis O'Hare: I don't know. We are in talks and we're hoping to get resolution. I will do anything for Ryan. He knows that and I would hope so.
What was your favorite moment from "Coven?"
Denis O'Hare: I love so many moments. I love being in my little dollhouse room sitting with my dolls. I absolutely loved it. I also loved Jessica in bed when we had that little scene where I fed her medicine to make her revive. I just love that whole scene. I also love everything Frannie Conroy did, that was great and I also loved watching Kathy Bates. I thought her scenes were so fantastic.
Are there any cool extras on the DVD that you're involved with?
Denis O'Hare: I don't know. There was one scene we did that got cut, a sex scene between Emma Roberts and I.
From which episode?
Denis O'Hare: I can't remember. It was a pretty intense scene and I'm curious to see what it looked like.
Another trailer for "The Normal Heart" with Denis-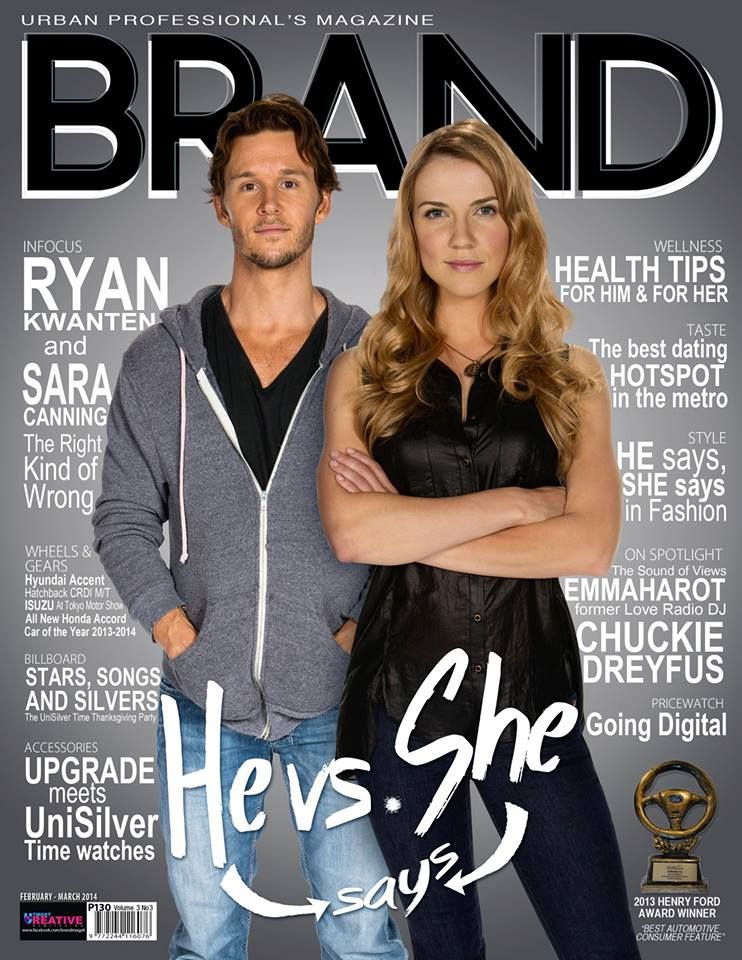 From Brand Mag's Facebook.