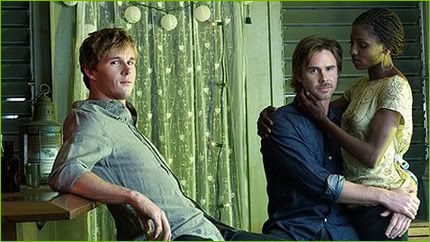 This is one of my favorite pics from HBO for 2 reasons. First, Ryan's knowing look at the viewer, and second for the Tara and Sam affection.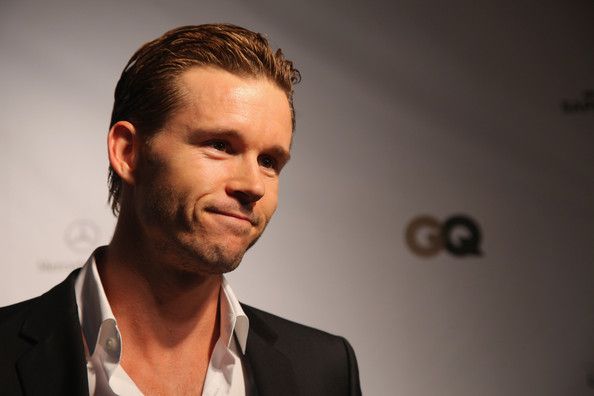 Super Bowl brings all the boys to the yard, even Bon Temps High School football hero. I could care less about the game but if it gets Ryan in the news, then hell yeahs. True Blood may not really film in New Orleans but that is where our Ozzie actor is with his dad:
Actor Ryan Kwanten attends the Audi Forum New Orleans at the Ogden Museum of Southern Art.
At the LaCoste GQ Super Bowl Party
Ryan Kwanten (R) and his dad Eddie attends the Mercedes-Benz/GQParty at The Elms Mansion.
Photos via Zimbio-
Michael Buckner/Getty Images North America
Craig Barritt/Getty Images North America
Omar Tobias Vega/Getty Images North America.
Ryan Kwanten attends DIRECTV'S Seventh Annual Celebrity Beach Bowl at DTV SuperFan Stadium at Mardi Gras World
Stephen Lovekin/Getty Images North America
Reposting the CK video again, for some Swedish Delite-
I hate that I think this commercial is funny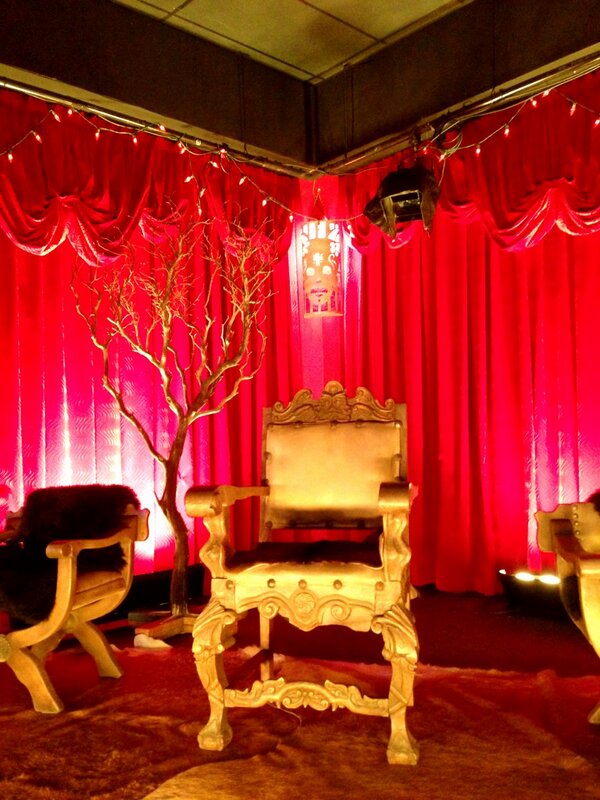 I like this seat occupied
-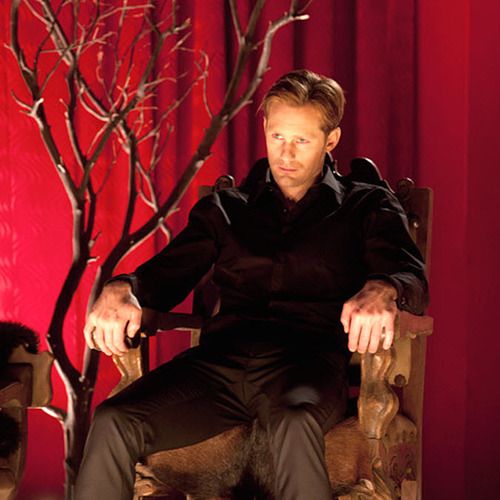 Updates to Spoiler and Casting threads-
[DR. OVERLARK]
a ruthless 50-year-old advisor to Governor Burrell (recurring guest star)
[HIDO TAKAHASHI] a 50-year-old university science professor who likes to talk about himself.
[MAGGIE] a pregnant 35-year-old who is upset because she thinks her husband has run away with another woman.
Episode 6.03 of True Blood will now be called
"Abducted"
(previously known as Rock Hard Times) and there are a few roles being cast for it. SpoilerTV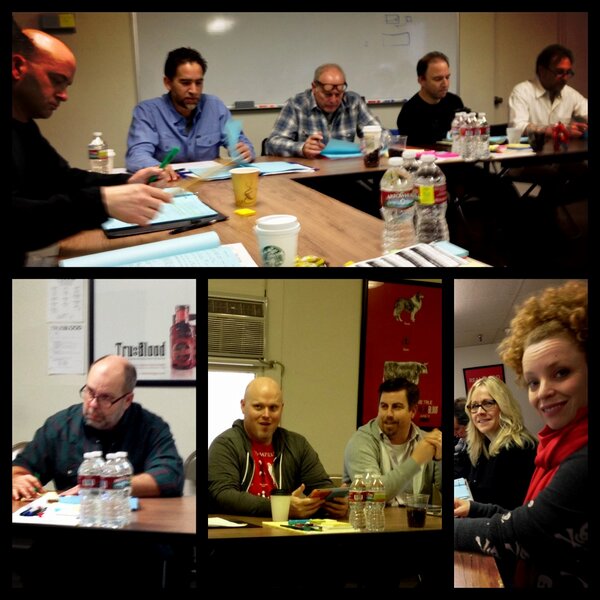 Audrey Fisher posted this pic of their "Concept Meeting" at work.