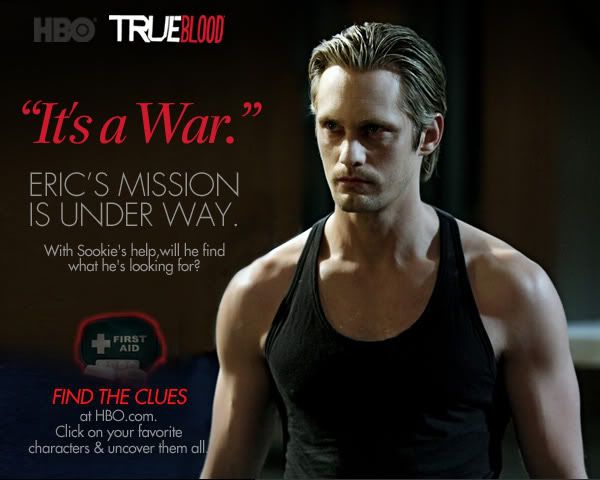 Remember the interactive site? The games? Good times.
That's our big boy, season 1 Eric, wig and all.
Excited that my speculations on Dr Ludwig were correct, asked Marsha on FB and she said to watch to find out, I took that as a HELL YES! Castings, updates are added throughout the thread as we get them. New episode info is there too and in spoilers#3
Short synopsis for the first 2 episodes are in both threads.
Joe's on this week's Hollywood Game Night, so is he done filming TB? He's busy.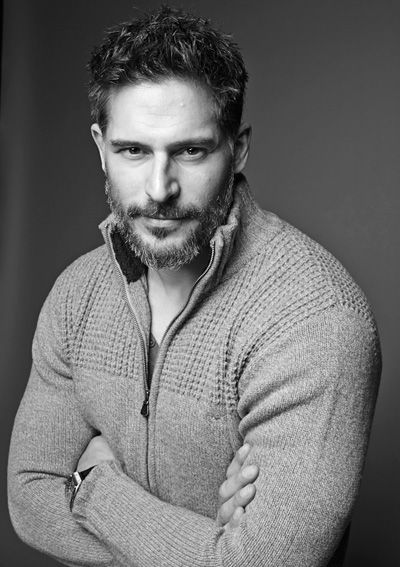 DIRECTOR JOE MANGANIELLO OF 'LA BARE'
What It's About: An insider's look at the history, the lives, and the culture of the most popular male strip club in the world, La Bare Dallas.
The Scoop: "You get to see these big, strong guys really open up to you and pour their hearts out on camera, which you would never expect," Manganiello says of the documentary, which he directed. InStyle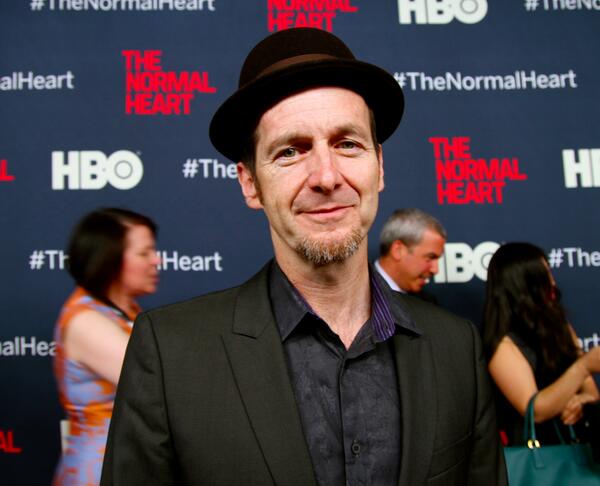 Sometimes Urno leaves the mansion and ventures into the cit
y if there is reason to. Tonight we saw this guy when the hat popped out of the car. Of course before the brain engaged, I heard Denis! being screamed in my voice. Denis turned, waved and went inside, hearts were stilled BUT he didn't come across the street to see the loudmouth, sigh, I guess seeing Brangelina was some comfort. No it wasn't.
Afternoon hang with beautiful
@amelia_rose_blaire
#willaburrell
#violetmazurski
#trueblood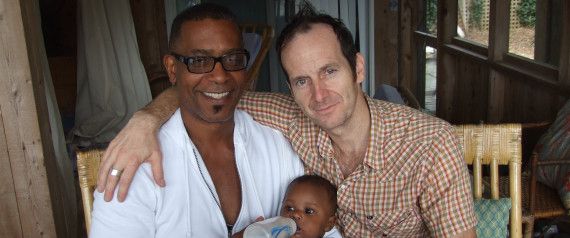 A very touching read at HuffPo on Denis O'Hare and his family. Let Love Define Family, very true.
Joe and his mom on The Talk.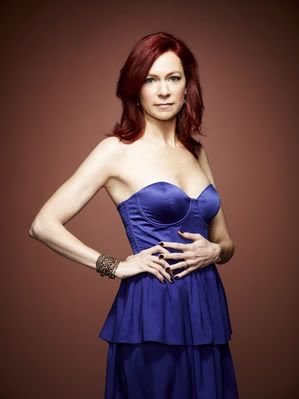 Carrie Preston does another interview, here's some intersting bitsies but read it all at this link.
TDQ: What is it like to play the love interest of your real-life husband on the show?
CP: There's something quite peculiar watching your husband who is playing someone else, having a relationship with yourself, who's playing another person. It gets very odd and otherworldly. It's also really sweet, because Michael and I have a strong connection and we have a long history together and that's something that we don't have to try to create, which is something that you usually have to do when you step into a guest role. You have to create a long history and a lot of specific background with a bunch of people you've never met before. So that's very challenging but that side of things on Person of Interest was taken care of. It is really fun to go from there and deepen the relationships further from that. In a way, this role has come a little more easily to me than some of the others that further away from who I am. (Urno is tearing up at this true love).
TDQ: The seventh season of True Blood is premiering this June! Can you tell us what this season has in store?
CP: Well, I can't go into specifics or I'd have to get a vampire to kill you! Every moment counts, because it is our last season and everyone knows that. I'm actually grateful that they announced that this was going to be the last season a long time ago. Everyone, including the audience is really trying to make every moment count. And that's certainly the case with the writers and the cast on our show. It's going to be very exciting, it's going to be very sad. I trust that it will be a fulfilling way to wrap up this extraordinary journey.
TDQ: The season finale ended with quite a cliffhanger! Will the story pick up right where it left off?
CP: Yes, in True Blood fashion, we pick up right where we left off. We see the affects of this band of infected vampires descending on the entire town. You'll be feeling the aftermath of that for several episodes.
TDQ: What's in store for Arlene Fowler this season?
CP: I'm very excited about this season and Arlene. The stuff that the writer's have given me this season is more than I could have imagined myself. I'm really excited to share it with the audience. Without giving anything away right now, I'm confident that it's going to be something that the audience isn't expecting, and I hope that they're going to enjoy it as much as I do.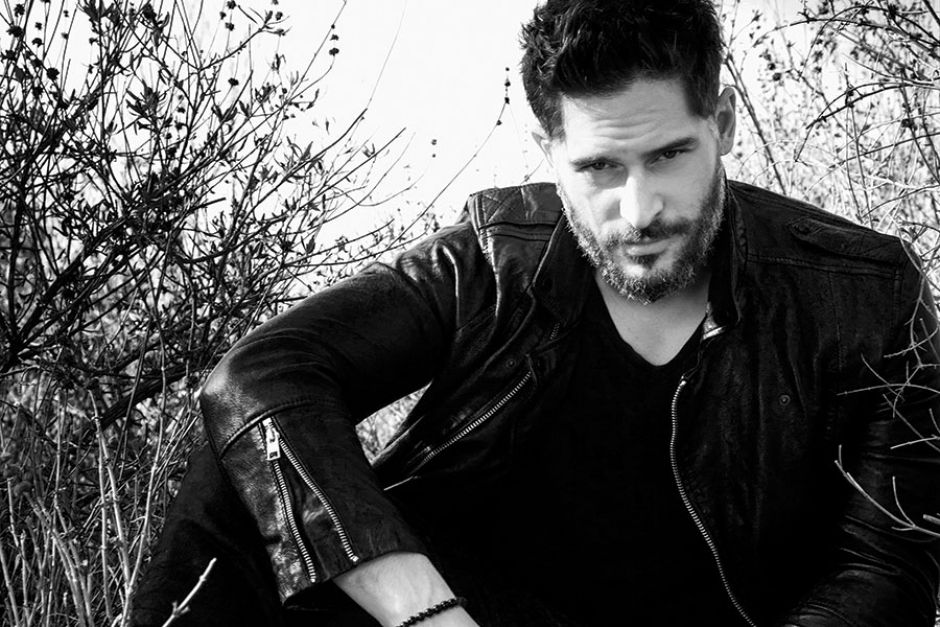 Joe in

New York Moves Magazine-
As easy as it is to funnel a good looking, Hollywood hunk into the stereotypical pretentious meathead mold, Joe Manganiello touts a much deeper, artistic soul. On the surface he has an ideal muscular build that you normally see as a product of performance enhancers and gym-dwelling; but he is proud of achieving it through genuine dedication, persistence, mental clarity, and a hyper-awareness of confidence contingent on goal making. Starting out as Flash Thompson in the original Spider-Man films, Joe has had roles in several TV shows such as ER and How I Met Your Mother. He's currently the esteemed werewolf packmaster, Alcide Herveaux, on the HBO series True Blood. Outside of leading werewolves, Joe spends his time writing and compiling workout inspirations, adages, and regiments for his book, "Evolution," to help men attain the amount of self-confidence and muscle mass that he has. Longer read is at the link.
At the Godzilla premiere, he was there with his mom as you see below.
Andra does it again, I can see some things I missed in the HBO promo in here.
Thanks to Skarslovers for finding this Sam getting photobombed.