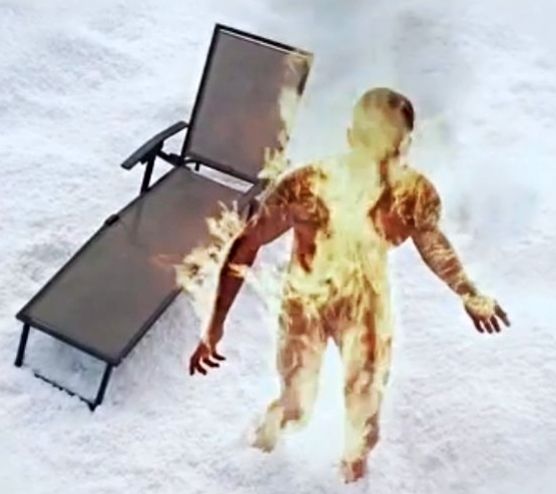 Baby's on Fire! Not exactly what Eno meant but it'll do.
At a star-studded gala, the nonprofit group Raise a Child recognized honorees who have helped promote the adoption of foster children by same-sex couples, including Denis and Hugo
Joe's Pub at The Public presents A Good Read, a new ongoing no-frills reading series of classic works of prose and poetry curated by writer and actor JohnCameron Mitchell. On Tuesday, June 3 and Wednesday, June 11 at 7:00 PM, actor Denis O'Hare will join Mitchell for Volume 2: Luminous Nictitation - an Evening of Russian Metafictional Absurdity at Joe's Pub. The actors will perform two-hander adaptations of works by Vladimir Nabokov. Tickets ($20) are available online and at The Public Theater Box Office (425 Lafayette, NYC, 212-967-7555).
Denis O'Hare has appeared in such fi
lms as Milk (Critics' Choice Award for Best Acting Ensemble); Michael Clayton; 21 Grams; Garden State; Half Nelson; and Dallas Buyers Club. He won a Tony Award for Best Performance by a Featured Actor for Richard Greenberg's Take Me Out and a Drama Desk Award for Outstanding Featured Actor for his role in Sweet Charity. His recent television appearances include American Horror Story, True Blood, and The Good Wife. He is the co-writer, with Lisa Peterson, and star of An Iliad, which was performed at the New York Theatre Workshop. His upcoming work includes The Normal Heart on
HBO, and the films The Pyramid and The Town That Dreaded Sundown. BroadwayWorld
Latest promo forThe Normal Heart, Denis is briefly shown.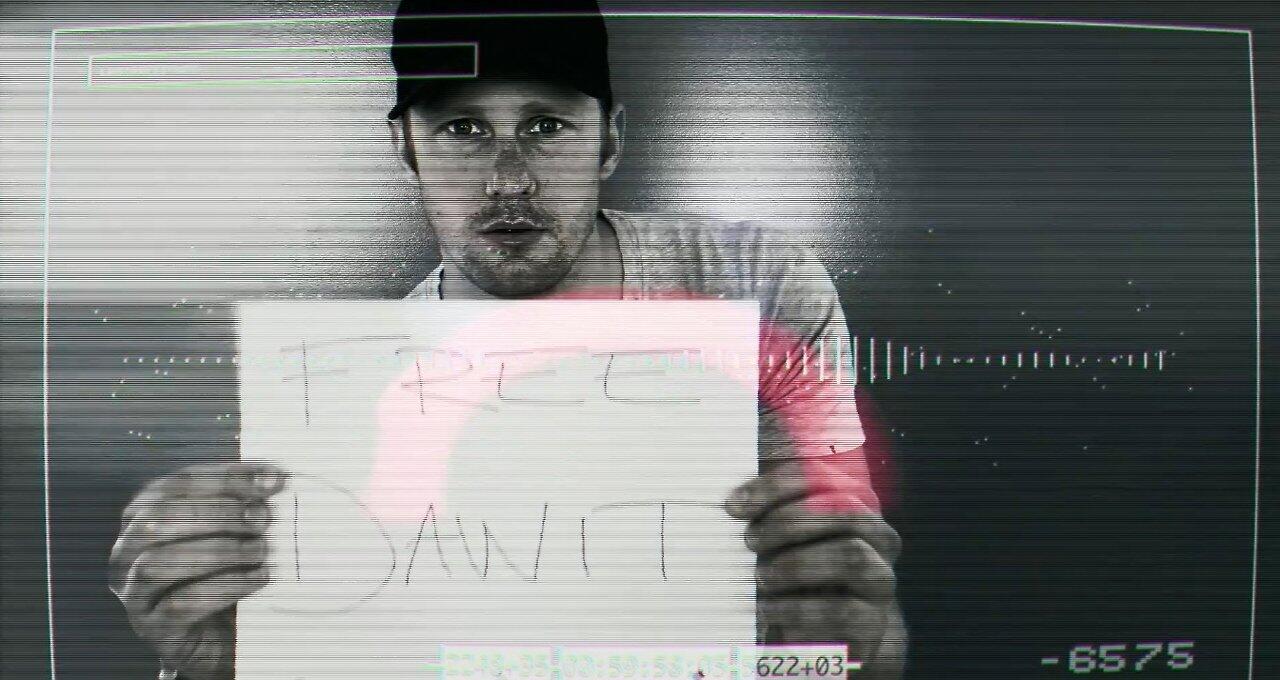 Forty of Sweden's most famous figures have recorded a music video in support of Swedish -Eritrean journalist Dawit Isaak, who has been imprisoned in Eritrea for 4622 days.
Swedish actor Rafael Edholm initiated the music video together with a group of artists to draw attention to the plight of David Issak. He recorded below music video where a number of famous Swedish musician, actor, television personalities and politicians take part to show their support.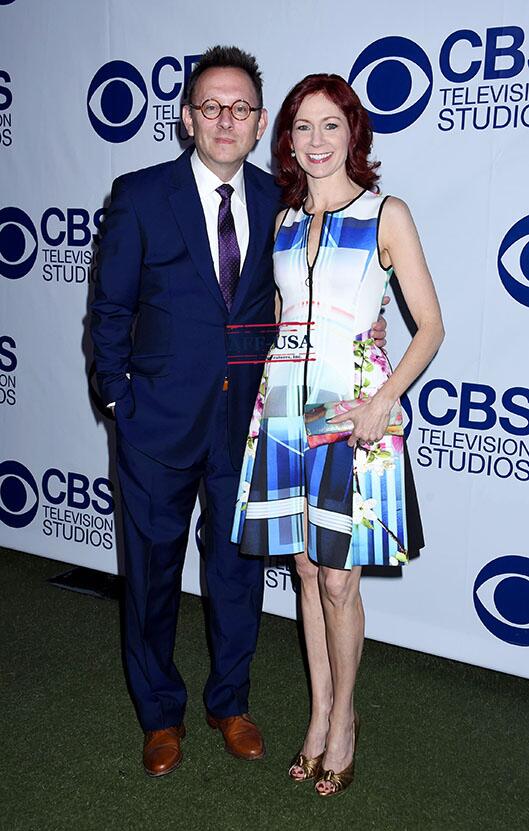 From CBS Upfronts, maybe, not sure but it was this week and they look MAHRVELOUS. Found out it was called CBS Summer Soiree, oy vey.
Sam and Laura Dern talk more about The Fault in our Stars.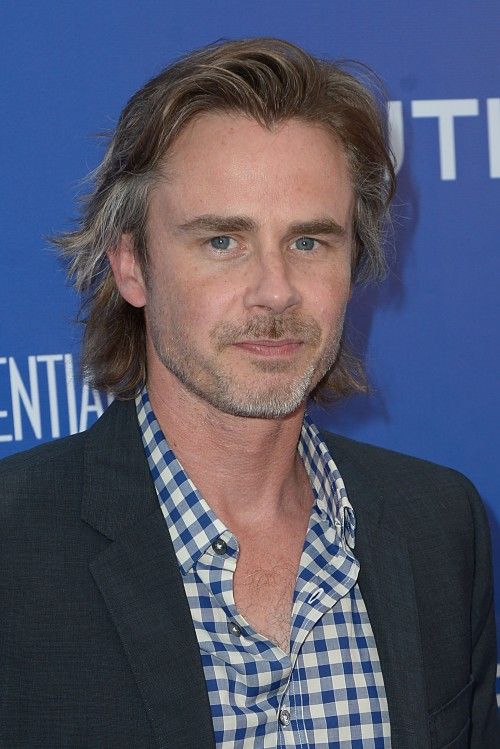 Celebrity Ocean Activists gathered in Santa Monica, CA on Friday evening, May 16th, at the 2nd Annual Nautic
a
Oceana
Beach House party, which was supported by global apparel company Nautica and media partner LA Confidential Magazine.
Source
Here is the newest promo for the final season, where is Sookie flashing in from again (in both trailers), we have only seen that when she comes and goes from Faeville.
The Wright Brothers' "Blood on My Name" is the song in this new promo.
Here's a youtube version-
More on the trailer in spoilers feel free to speculate on whatever in this new one.
Caps are via Skarsgardsfans, GIFs from ImHereforSookie, thanks to all.
It's not high noon, but it is a showdown. Jess faces off with The lameass Figure.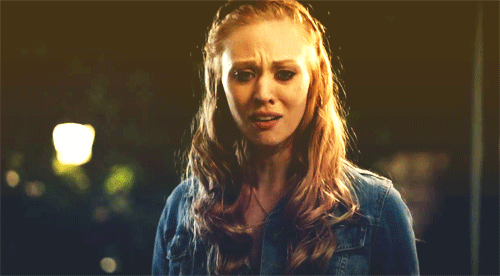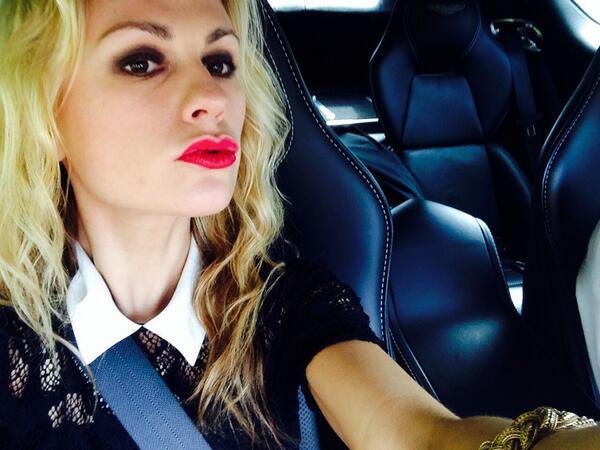 Anna tweeted this pretty pic.
Deborah Ann Woll's Facebook page has an auction going on to go to the TB premiere which is June 17th. We'll be getting the photos up as they come in for this last event.
From last year onset with Rutina and Todd (ghostTerry is due to come back).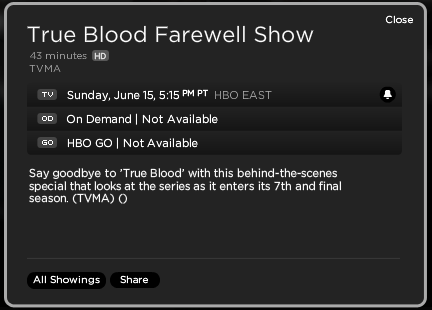 Reposting till it happens- On June 15th HBO will have a special "True Blood Farewell Show" a behind the scenes goodbye to the show, for times check out HBO here.
Not one of my photos of the premiere came out, all blurry, even the ones of the signage.