Aw, how cute does my Kingie look as Mr. October? Get the HBO 2013 Calendar through one of our handy links on the leftside of this bloody blog.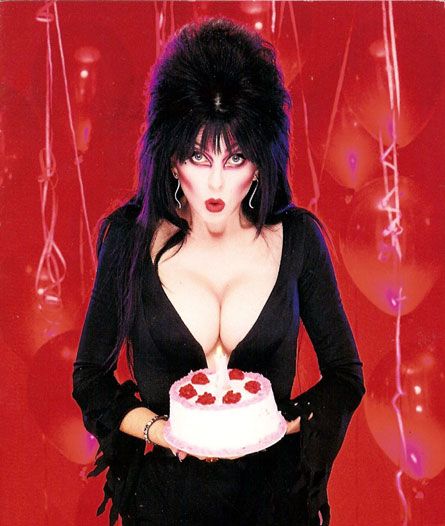 Happy Birthday to Stephen Moyer, Billith willith beith 43!
I WANT CAKE, NOW! So sayeth the large clot.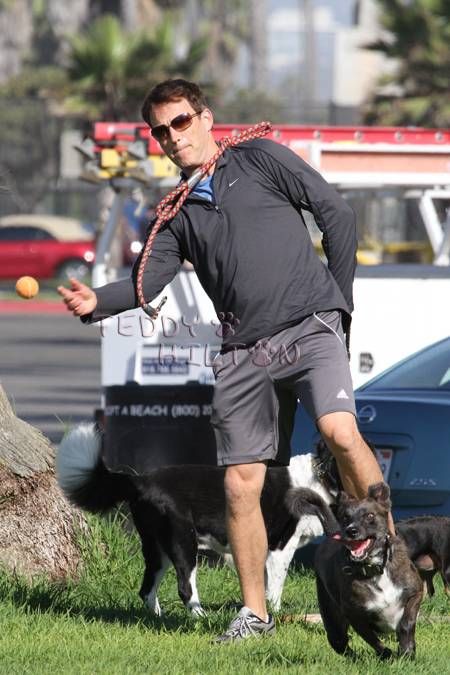 Playing with the doggies from StephenMoyer.net
I expected more from RingCon, have to dig some more. Pic from KB's FB
Our True Blood Tommy, Marshall Allman on Sons of Anarchy, this is rehearsal. The episode was great btw. Scrappy Doo!
Sons of Anarchy Casting from Samcro Blogger on Vimeo.
As a Lostaholic this just makes me moist, thanks to Terry O'Quinn, Saturday night in NYC with the Emerson's.
LIVE on "That's What She Said" Google+ Hangout (link to be posted soon!)
Will update with link to Hangout soon! Stay tuned.
As part of the Unofficial Google Film Festival's ongoing series of hangouts, we are proud to welcome director and True Blood star Carrie Preston, actress Marcia Debonis, and writer Kellie Overbey to talk LIVE online about the release of their film That's What She Said.
"That's What She Said" had its premiere at the Sundance Film Festival earlier this year and is now opening in select theatres in Los Angeles and New York City on Friday, Oct. 19. I
f you can't wait for film to open in your city, it will also be available on VOD.
Join the creators of the film for a live video chat where you can ask them about their experiences creating the movie, the unique cast of quirky characters portrayed, and how the storytellers captured the misadventures of single women everywhere through a single day in NYC. (Just ask your questions in the comment thread of the video and we will select the best questions and ask our guests).
Stay up-to-date on theater release dates and other happenings by adding +That's What She Said to your circles, liking "That's What She Said" on Facebook - http://budurl.com/7exw - and following on Twitter - http://budurl.com/qrdg.
Joe Manganiello heaped praise on his "Magic Mike" co-star Matt Bomer at the Gay, Lesbian & Straight Education Network's Respect Awards on Friday night for publicly coming out earlier this year.
He declared, "You are the example that the rest of our country needs to wake up and see in terms of equality and putting an end to the bullying epidemic and making sure that every family is respected in our schools and our society." Part of Joe's speech from the GLSEN Awards fro
m
SFGate
Photo via
ZIMBIO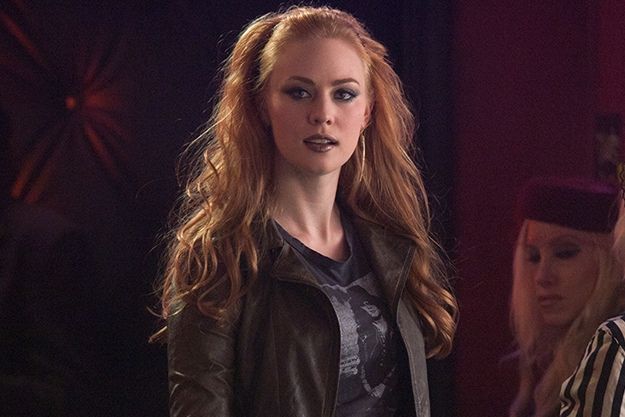 EXCLUSIVE from Deadline:
Zac Efron has a new co-star in
Are We Officially Dating?
Deborah Ann Woll
, who plays vampire Jessica H
amby on HBO's True Blood, has signed up for the romantic comedy, which follows three male friends in New York City who make a pledge to stay single just as each of them starts to fall in love. Woll's character is the ex-wife of one of the trio at the center of the film, which Tom Gormican is directing from a script he wrote. Production starts next month. Woll, who recently appeared in Ruby Sparks, is repped by CAA.
Some art from Anne Rice's Graphic novel,
Claudia's Story is a new graphic novel published by Yen Press, adapted by Yen from Interview with the Vampire. Illustrations are by Ashley Witter. Available for purchase November 20, 2012.
Purchase info on Anne Rice's Facebook page and more pages to view. Even this cartoon Lestat is more like the novels than, you know.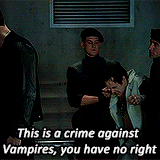 Still makes me laugh.