HBO is having a True Blood season 5 marathon starting at 9pm New Year's Eve.
This new year should be Sam Trammell's, the actor has been around a while and he has more than paid his dues. He has 3 movies coming out in 2013, he's handsome in a aw shucks country boy way and he likes kittens, so let's ring in the year of the Sam!
photos: Frederick M. Brown/Getty Images North America and HBO John P. Johnson
Stills
from Sam's new movie
"White Rabbit"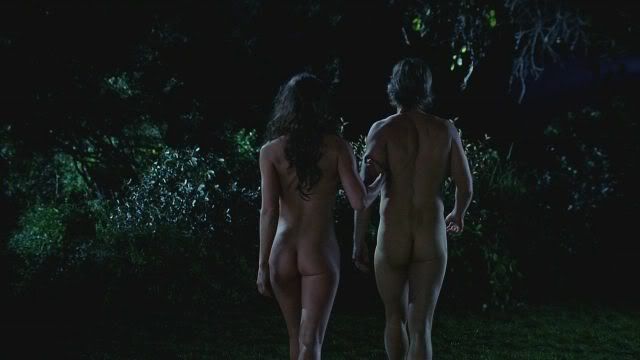 Denis OHare on the next Law & Order SVU-"Presumed Guilty" - Detective Tutola (Ice-T) gets entangled in a church scandal when his ex-brother-in-law (guest star Erik Laray Harvey) is arrested for the brutal attack of a priest (guest star Denis O'Hare) just days before Christmas.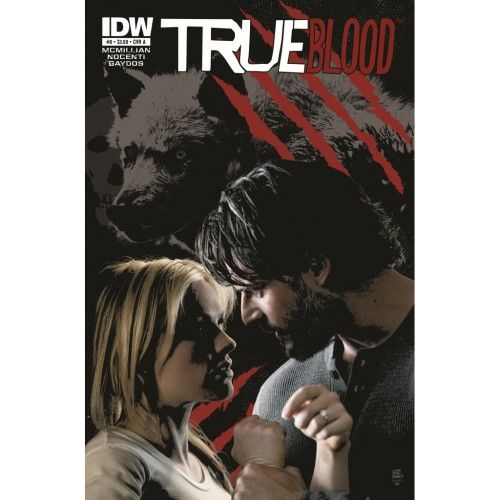 Happy Birthday to Joe Manganiello this December 28th.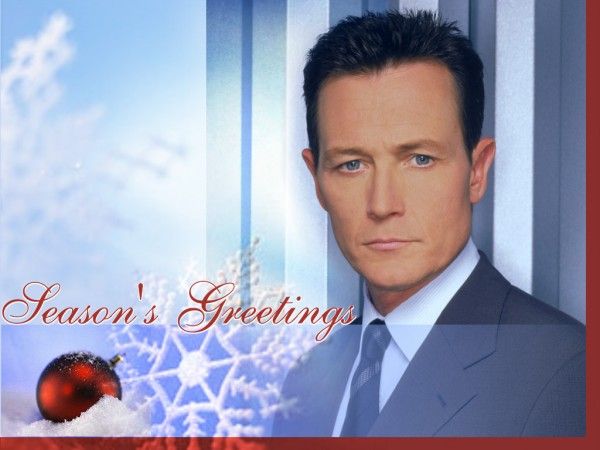 More on this trilogy, it's fo realz.
McMillz in Sweden for NYE-thanks to ASkarsgasms on tumblr I had no idea they were from a board I am a member of long time.