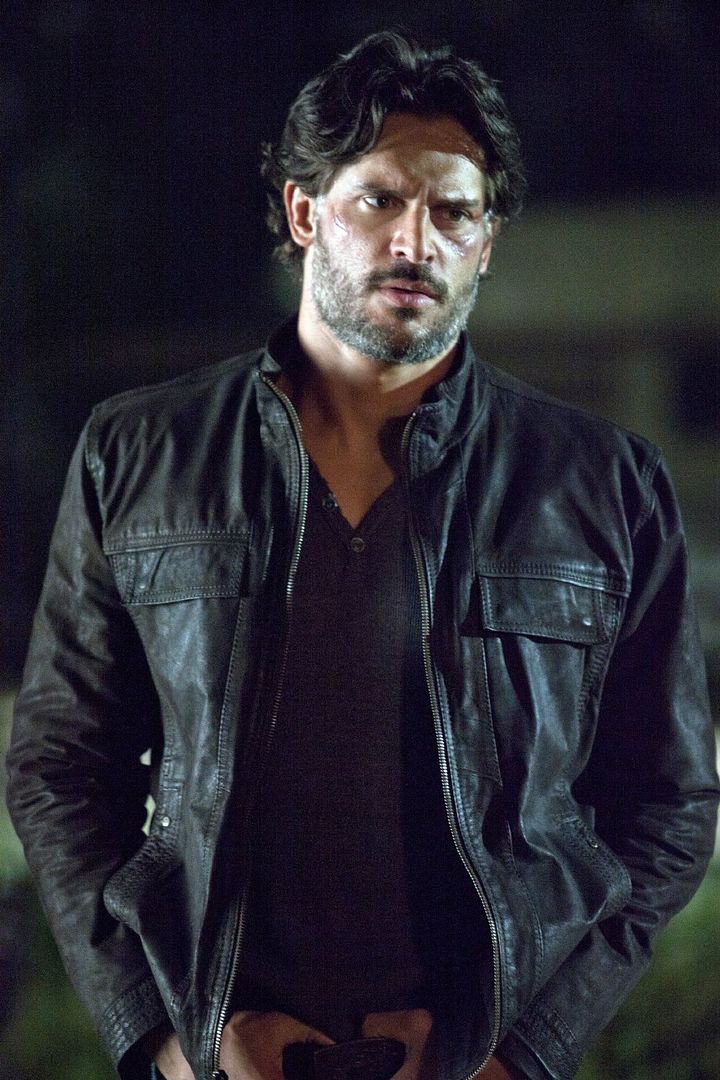 Our thoughts are with the injured and departed in Boston, the real world where humans hurt humans is much more terrifying than any fantasy could be. Stay safe, be kind and may peace of mind find you all. The week isn't getting better, this show news is the only thing distracting me from RL right now.
Joe
M tweeted this pic of him and Paul Reubens (PeeWee!)
OTAY! Ryan from a shoot , trying to find out more.
From the MTV Awards-Joe Manganiello, and Pitch Perfect actress Anna Kendrick were catfished by, of all people, Mark Wahlberg. Sure, he may not be Rebel Wilson (sorry, Joe and Josh) or Channing Tatum (condolences, Anna), but finding out you've been mistakenly dating Mark Wahlberg isn't exactly the worst thing in the world.
Meekus talk.
From Saturday's NewNowNext's Awards where Carrie was a presenter. It is on LOGO Sunday at 10pm.
Kristin Bauer van Straten, who plays Pam on True Blood, stops by our LA studio to discuss the show, Alexander Skarsgard, and her passion for saving wildlife with Entertainment Reporter Matthew Rodrigues.