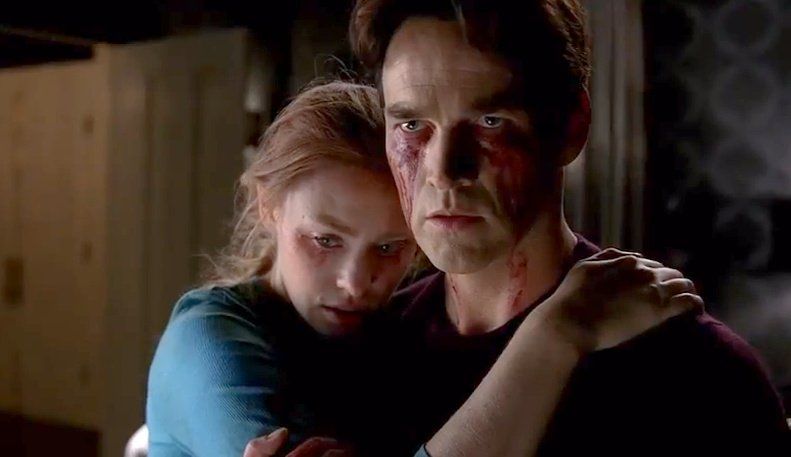 What could Bill be crying about? Maybe the Lil high wore off and he can't get a fix?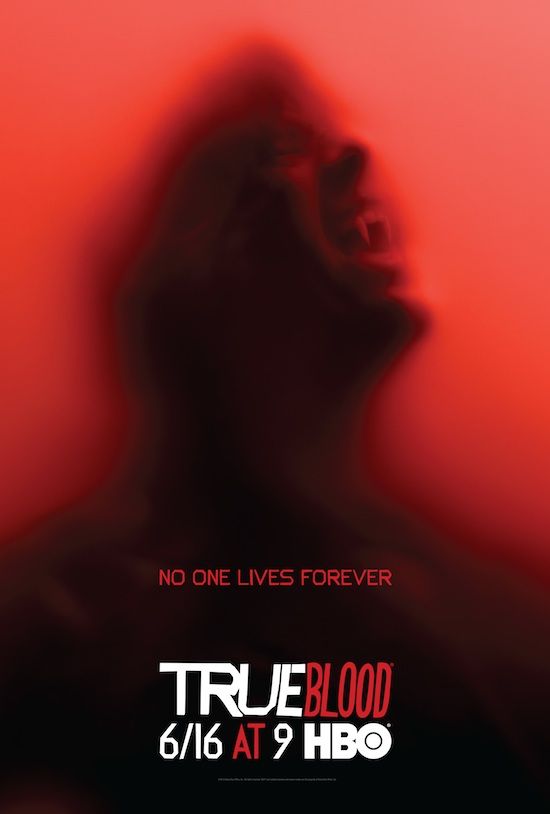 Newest Season Six Poster, I'll bite that it is some kind of infrared torture inflicted on the vamps by the LAVTF, Louisiana Vampire Task Force.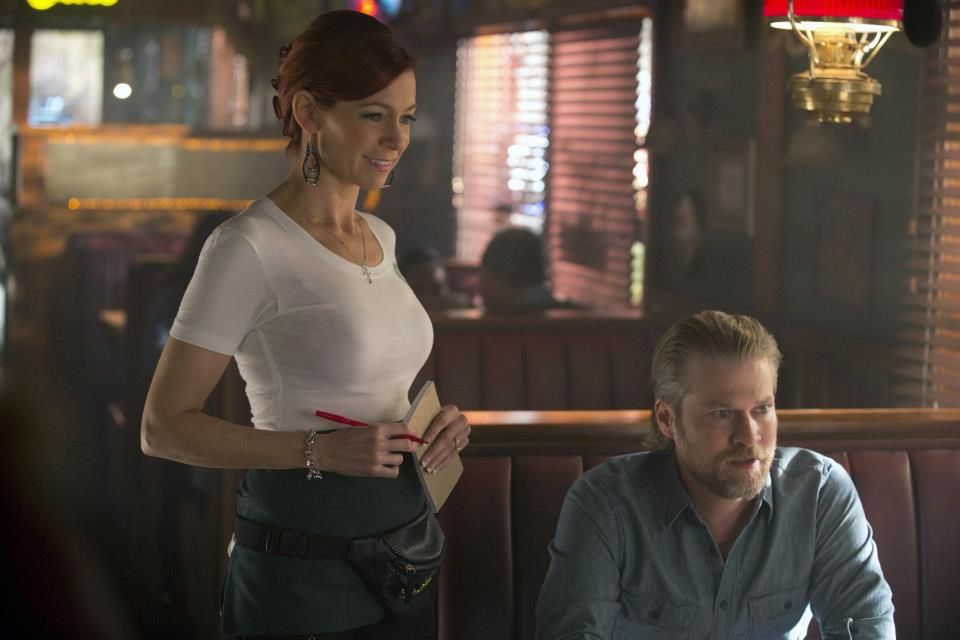 Todd Lowe will be performing at Lance Out Loud Book Signing and Mumps Musical Tribute w/ Kristian Hoffman, he has worked with the infamous Mr. Hoffman before. Sounds like a great show for you lucky people in LA.
Former Mump and musical director Kristian Hoffman will be wrangling the band, and wild interpretations of original 70's Mumps material will be performed by Prince Poppycock ("America's Got Talent", Todd Lowe ("True Blood"), Rob Zabreck, Timur Bekbosunov ("and the Dime Museum"), The Roswell Sisters (including famed L.A. Playwright Justin Tanner, Dimebox's Kristi Callan, and Candypants' Lisa Jenio), John ("Dramarama") Easdale, y, Steve Moramarco (Abe Lincoln Story), Crissy Guerrero ("El Vez", "White Trash Wins Lotto"), and Carolyn Edwards . ONE NIGHT ONLY! SUN. JUNE 30th at 8pm
Well known New York stage performer and True Blood's Dr. Overlark, John Fleck will be at The New Museum.
A two-part, multi-artist performance residency and research project in conjunction with the exhibition "NYC 1993: Experimental Jet Set, Trash and No Star" and IDEAS CITY 2013. Karen Finley, John Fleck, Holly Hughes, and Tim Miller—solo performers known collectively as the NEA 4—played a pivotal role in the dramatic shifts in public funding for the arts that occurred during the culture wars of the early '90s.
This is love and passion between a man and woman who happen to be vampires.
and they are in a rock band.
New stills from The East Facebook, more from Comingsoon.net, Hollywood.com
From the set, Alex and boxes of True Blood, Thanks to ImHereforSookie
Free Ride, a real-life story of writer/director Shana Sosin set in the 1970's, stars Anna Paquin, Cam Gigandet, and Yvette Yates as "Gia," an undercover DEA agent, and it's secured both internatonal and domestic distribution, and will be featured at the next Cannes Film Festival. Waiting for a trailer to come out of Cannes soon.
Kristina Anapau (Fae Maurella mother of Andy's babes) talks about her life, starting out in acting and True Blood on Blogtalkradio. FF to 21 mins to hear TB talk, interesting story of how she got hired, I just ff through to hear her talk.