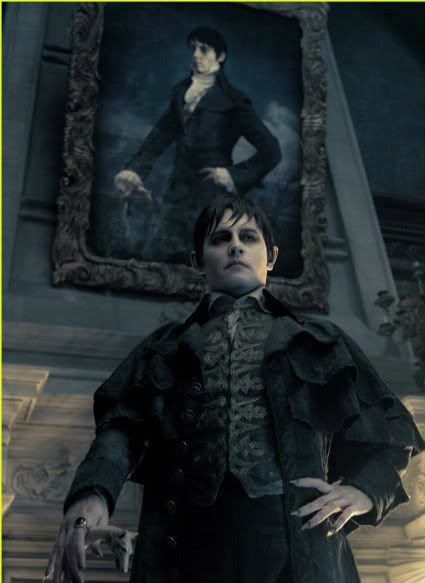 Skarsgardfans has a bit of an interview Alexander did in Singapore at the link.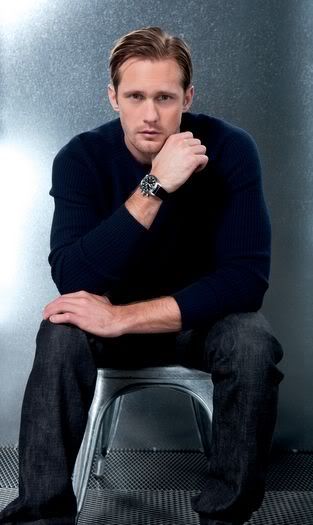 Big Congratulations to Melody and her Maurice on the good news, a new Bookie!
Wetpaint has 10 things you need to know about Kristin Bauer HERE
Kristin at the Genesis Awards from March, she tweeted the link for us.
"True Blood's" Kristin Bauer at the 2012 Genesis...
by celebs
Heroesandheartbreakers tweeted from the RT Covention in Chicago where Charlaine Harris was a speaker. This is the dish they posted via Smexy Books, RTBR
Charlaine Harris just gave us the title for the last Sookie novel – DEAD EVER AFTER
Charlaine Harris' HARPER CONNOLLY series will be filmed for @syfy!
Charlaine Harris is very happy w/casting of True Blood
Sookie has real life and supernatural problems. Balancing that is growing harder, hence why the series is ending in a few books
Charlaine Harris plans for something cataclysmic for Sookie
Charlaine Harris has signed a three-book deal for new series, third person POV, multi pOV, mystery, pnr, probably a lot of violence.
Charlaine Harris and Joe Manganiello are email buddies
Anne Rice's assistant posted this on her FB page-
Anne and Charlaine Harris were signing at adjacent tables, at the RT Convention. They paused to share a moment together.
Janina at Dallas International Film Festival for her Satellite of Love movie.
Thanks to The Nest for finding this
JustJared does what they do, Joe out shopping, more pics HERE-