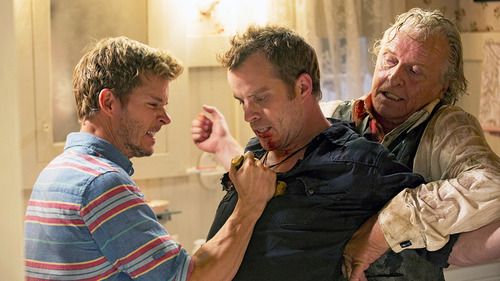 The family that stakes together ...you know the rest.
Don't forget to check the casting page for episode info, updated often, as well as HERE
A bit of a time change for the farewell show, thanks to Skarsjoy for letting me know.
Don't know if this is recent but Anna looks great.
SoccerAid raised 4.2 million pounds for Unicef, how great is that?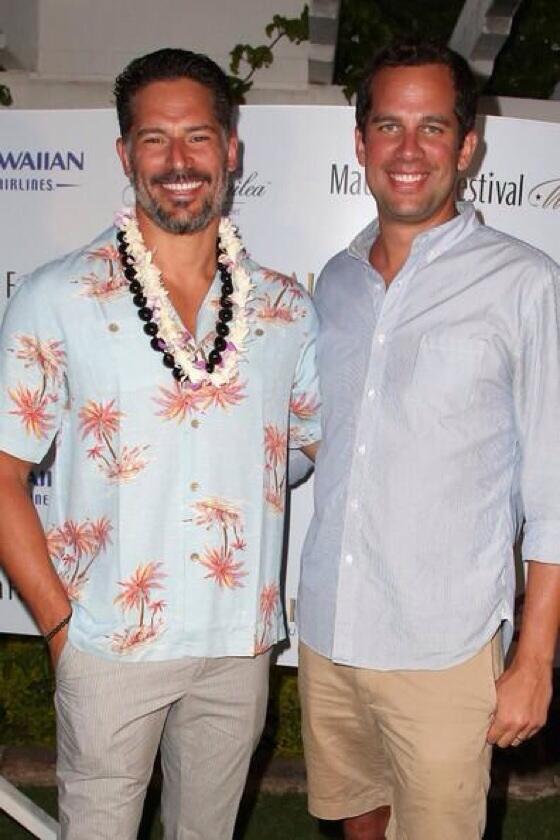 Joe and his bro at the Maui Film Festival
I don't think I've ever seen him so happy and he doesn't seem to have been filming for awhile.
Sam Trammell stopped by Entertainment Weekly Radio (SiriusXM Channel 105) to chat about both his latest movie and the final season of True Blood. In the first clip below, he talks about playing a parent for the first time on-screen and the first movie that made him weep. In the second, he confirms we're in for a darker, scarier season of True Blood; that he's still naked a lot; and that night shoots require a bit of bravery.
Listen here
,
the interviewer says she saw the first 2 episodes! Below is another with Covino &Rich.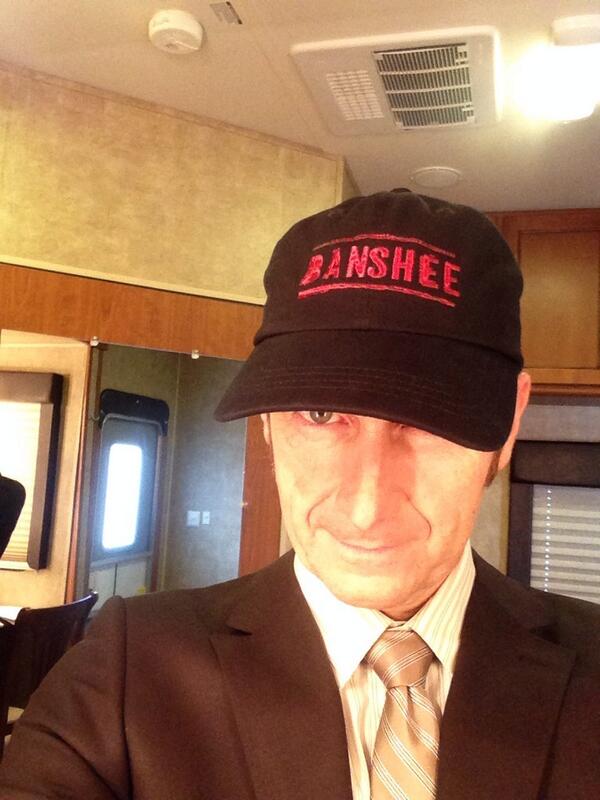 Tweeted by Mr. O'Hare from the Banshee set.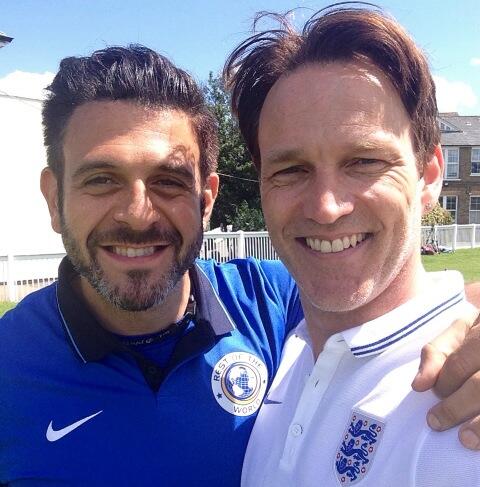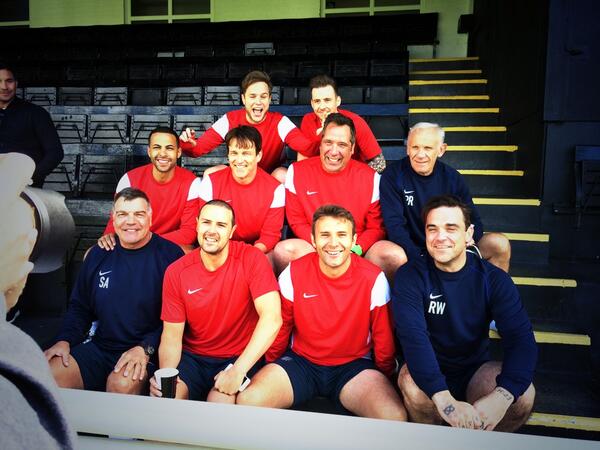 Stephen's SoccerAid team for Unicef, watch the special Soccer Aid 2014 on youtube
More scans of the EW article on the finale at Skarsgardfans.com
bonus clips from the S6 DVD, dont be surprised if these are removed soon. MORE
Sam on the Today Show, Hulu usually removes vids, I'll switch it out with youtube when it's up.
Joe and Evan Rachel Wood at the Maui Film Festival.
Triple Threat Award presented to Joe Manganiello, Celestial Cinema Friday
plays with La Bare, Award Tribute, 2014, 30 mins.
LA BARE marks the feature film directorial debut for Joe Manganiello. He is best known to audiences for his roles as "Big Dick Richie" in Steven Soderbergh's male stripper phenomena MAGIC MIKE and as werewolf "Alcide Herveaux," on HBO's TRUE BLOOD for which he has won both critical and popular praise. In 2012 the readers of Entertainment Weekly Magazine voted him, "Favorite Pop-Culture Werewolf of All Time." 2013 saw Manganiello publish his first book, EVOLUTION through Simon & Schuster's Gallery Books to overwhelming demand, forcing a second print within its first week of release. He holds a BFA in Acting from The Carnegie Mellon School of Drama and could most recently be seen on stage as "Stanley Kowalski" at the Yale Repertory Theater's first ever production of A STREETCAR NAMED DESIRE this past fall. He was seen alongside Arnold Schwarzenegger and Sam Worthington as DEA Agent "Joseph 'Grinder' Phillips," in writer/director David Ayer's film SABOTAGE, which was released on April 11th. Next, he will be reprising his role as "Alcide Herveaux " in the last season of HBO's TRUE BLOOD premiering in June. Manganiello is the President/CEO of 3:59 INCORPORATED, a production company with a full slate of projects in development for 2014 that he runs alongside his brother/producing partner Nick, based out of Los Angeles.Pic:
Andrew Goodman/Getty Images North America.