Finally, one long dry spell is over. Tonite Billithbloodyclot will shower and get some clothes on his ass. Hope for the best and maybe some laughs too. Premiere episode info is HERE.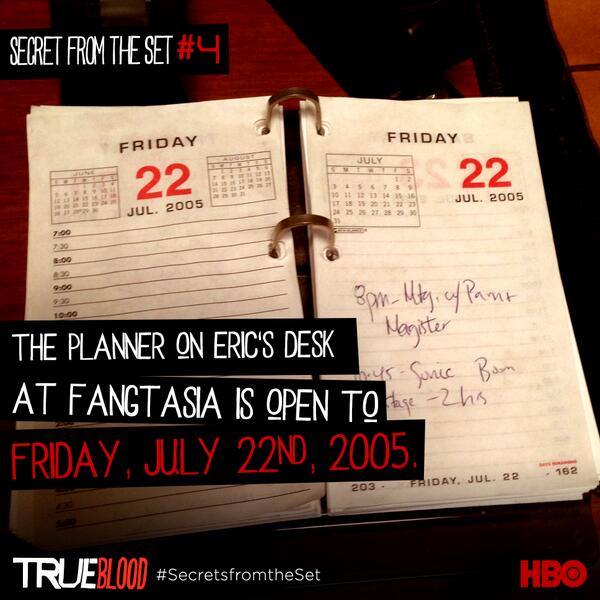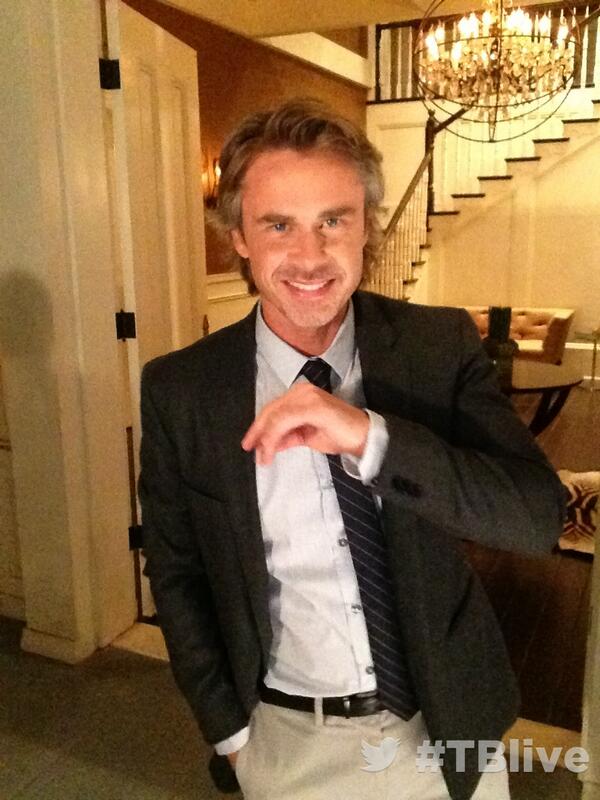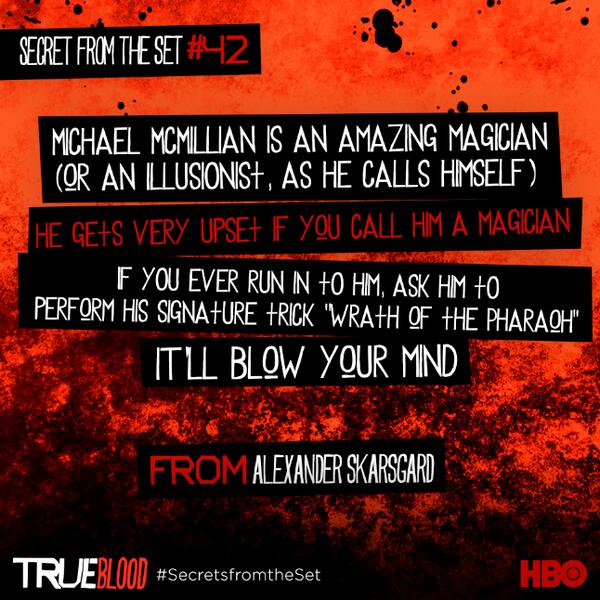 Sam Talks about the new season, his new movie and more.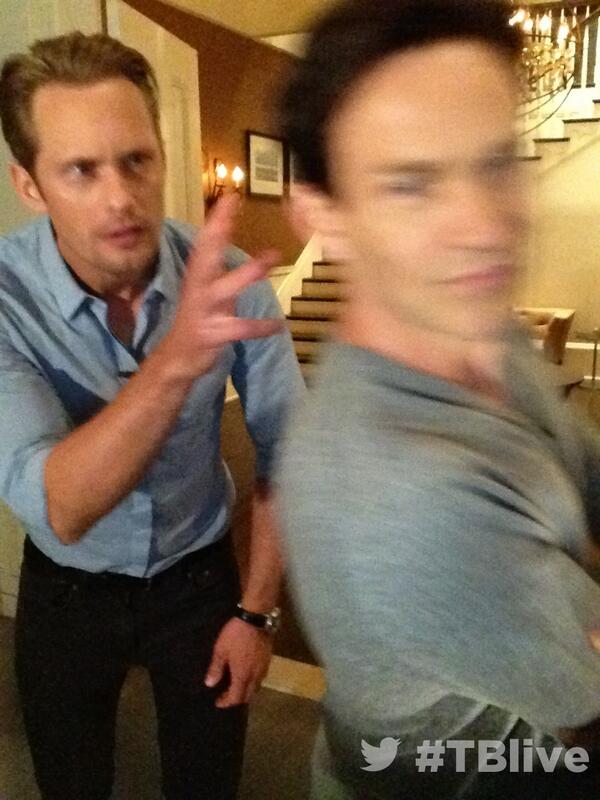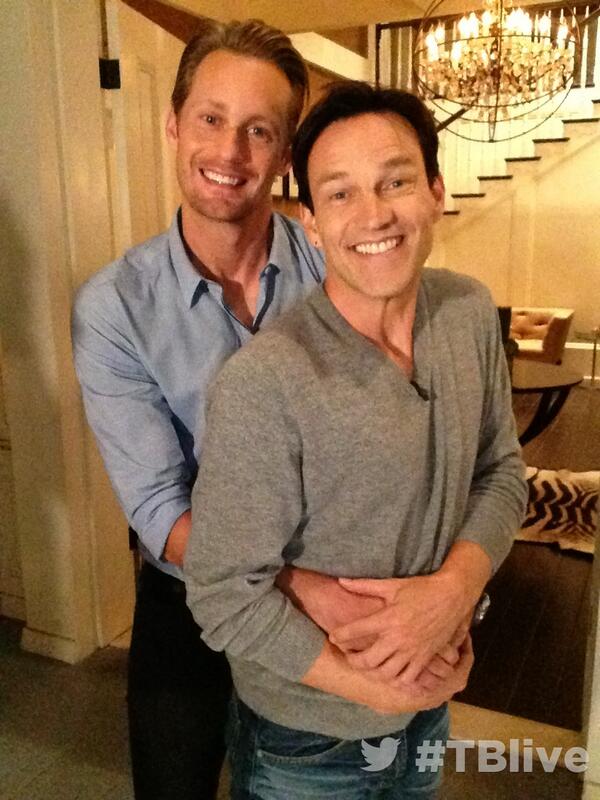 No one knows how happy I would be to see dressed alike Marcellus and Ike back.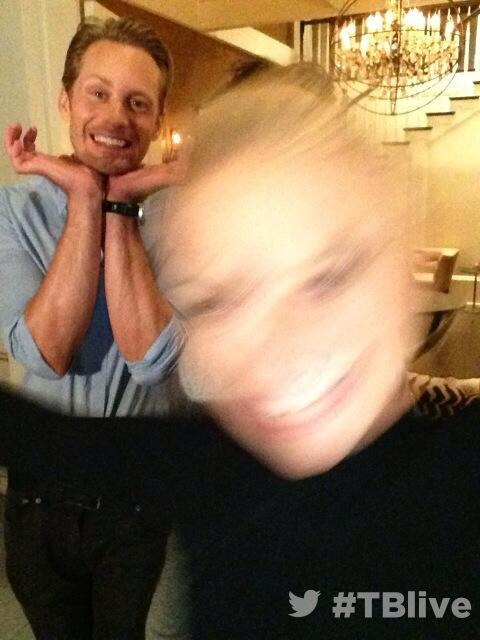 Ryan Kwanten
sits in the crowd while enjoying the
Ryan Bingham
concert held at James Perse Highland in Hollywood.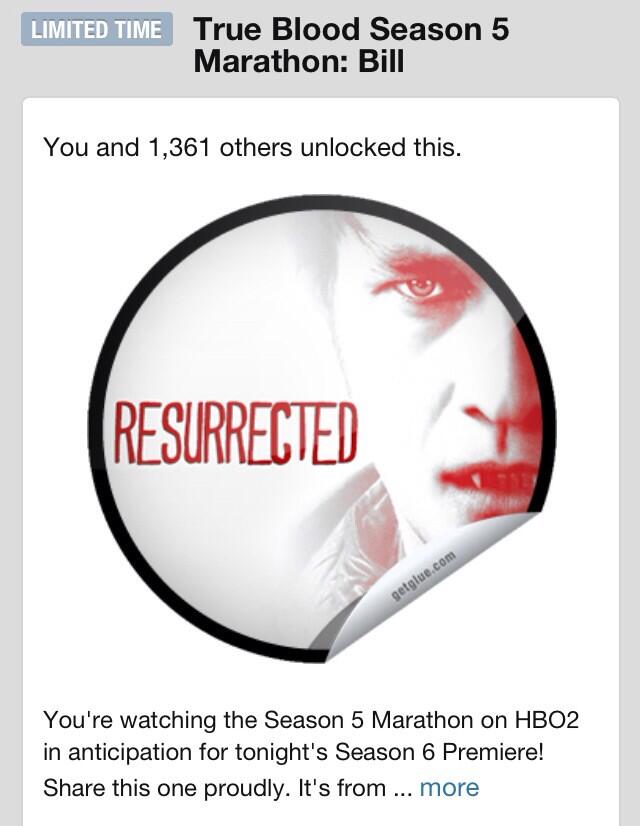 Charlaine talks about the SVM series and the haters.
Q: You've just wrapped up the series with "Dead After Dark" and gotten a lot of up and down feedback from that. I've seen a lot of anger displayed. Has that subsided now since it's been over a month?
A: A lot of the hating has. There are some people who evidently have no life what so ever, that are evidently going to pursue this until they drop dead of old age, and I don't know what to think about that. Are their lives so empty that they cannot get over a book series ending in a way they had not anticipated? The accusations have been really vile and disgusting. I can only think that these people would not say that to my face or hope that they wouldn't because I just think the Internet is responsible for a lot of this overly invested entitled attitude.
One reader said "You should turn over characters to someone who can write them they way we want them." I said "You know, you don't get it. It's not like going into a bakery and ordering a cake where you say 'I want butter cream filling and chocolate icing and I want a decoration of pink roses.' Writing a book is not like that. You don't get to vote on how I write my books. They're mine," and they would have never have met any of those people if they hadn't come out of my head. They say "You sold out" and I say "To whom?" To whom did I sell out?
After some painful painful days and thinking I might not ever come out of my house again, I'm kind of coming out of the other side of that. I've gotten an overwhelming expression of support and pleasure in the book from many more people than ever told me they hated it, and it's in its fourth week on the New York Times best-seller list.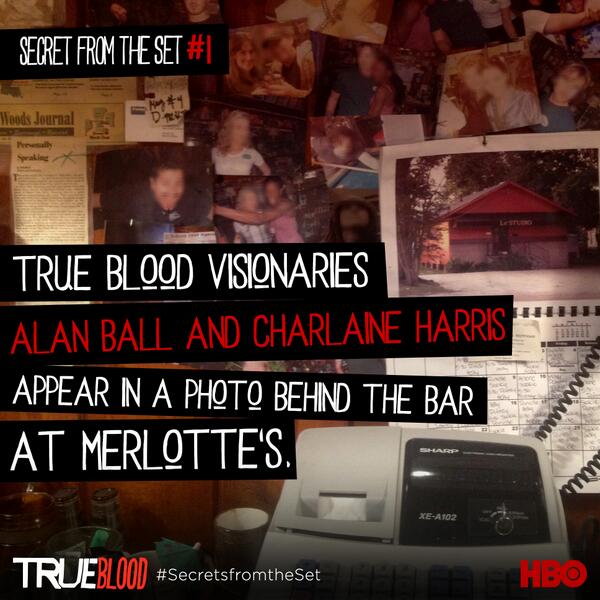 Sam Trammell talks to TVFanatic -
Watch out, Shape Shifters!
While vampire and werewolves take center stage most of the time on True Blood, Sam Trammell (Sam Merlotte) says there's trouble ahead for his kind on Season 6.
And it's mostly due to the presence of the ruthless Louisiana Governor (played by guest Arliss Howard), who has strong methods of taking care of all non-humans... and the fight is going to be a good one.
Will Sam find love in the midst of fighting? Who will he butt heads with these season? I asked the actor all these questions and more in our exclusive Q&A...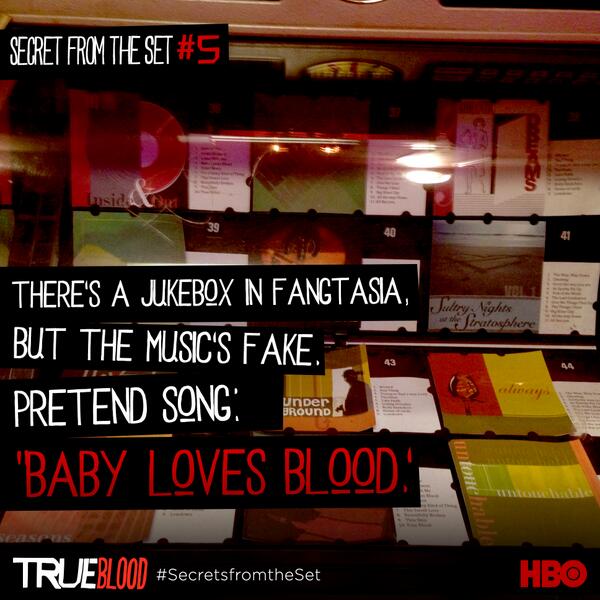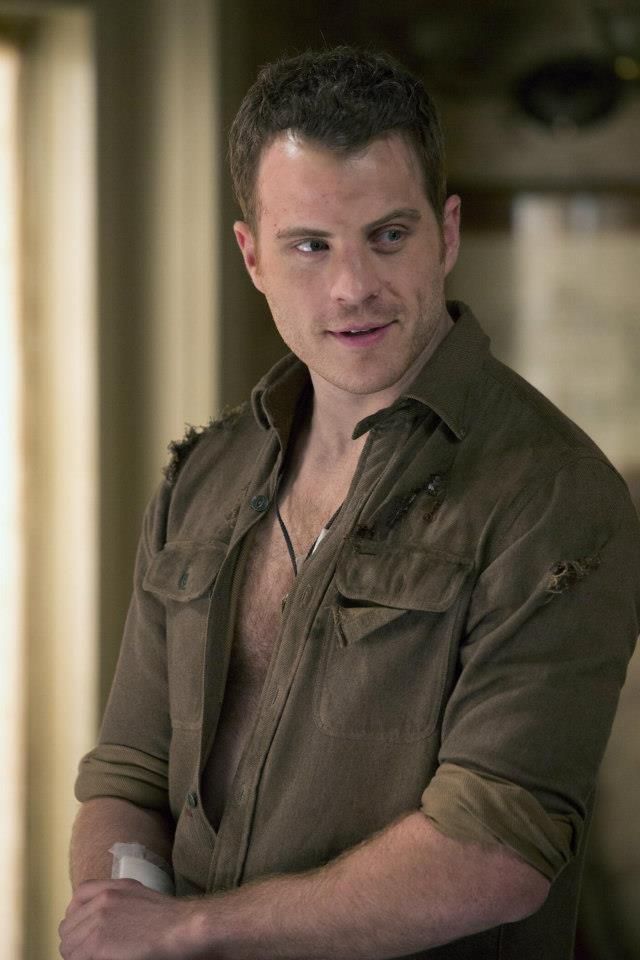 Rob Kazinsky talks to Marc Malkin, the video is at the link.The 29-year-old British ginger joins the series (season six premieres tonight on HBO) as S
ookie's new faerie love interest, Ben Flynn.
"I was told that I'm most naked character they've had over the course of one season," Kazinsky told me at the season six red carpet premiere in Hollywood. Whoa! That's no small feat for this show.
But get this—Kazinsky says he doesn't work out as much as you may think. "I really wish I could say a lot [but] on your first day when you come to set and you got Joe Manganiello and you got Ryan Kwanten, you just realize that no matter how much you work out, genetics do everything," Kazinsky said. "There's no point in trying too hard."
Funny enough, Kazinsky had no choice but to pack on 40 pounds to muscle up for his role in director Guillermo Del Toro's upcoming sci-fi action flick, Pacific Rim. He ate up to 12,000 calories a day and worked out five hours a day six days a week for four months.
"It's really really really hard," Kazinsky said. "And we did it because in the original script there were a lot of topless scenes but then when we got up there after putting all that effort in, just Charlie Hunnam's getting naked."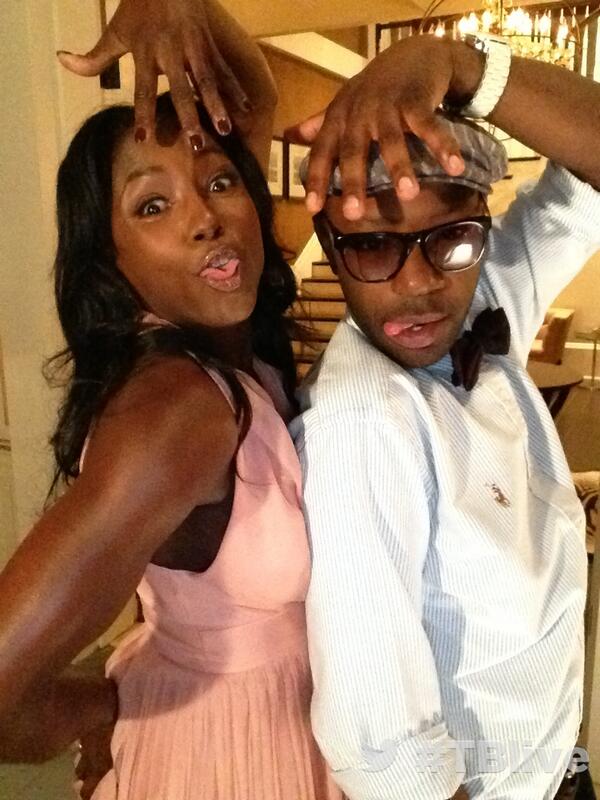 "It's a vampire show, so the stakes are always high!" Preston joked. "(Terry and Arlene) did something very drastic last season, which is they had to kill somebody -- Patrick. They will be dealing with the ramifications of that. ... What they did last season continues to weigh heavily on them."
"That's drama that's only going to add to his PTSD," Lowe said of his character. "It wouldn't be 'True Blood' without more problems for everybody, specifically Terry. I can say it's another emotional season for me."
Yes, the couple rid their family of the curse and the Ifrit that was after them at the end of last year by offing Patrick, but as Lowe pointed out, just because the curse is over doesn't mean it's truly gone.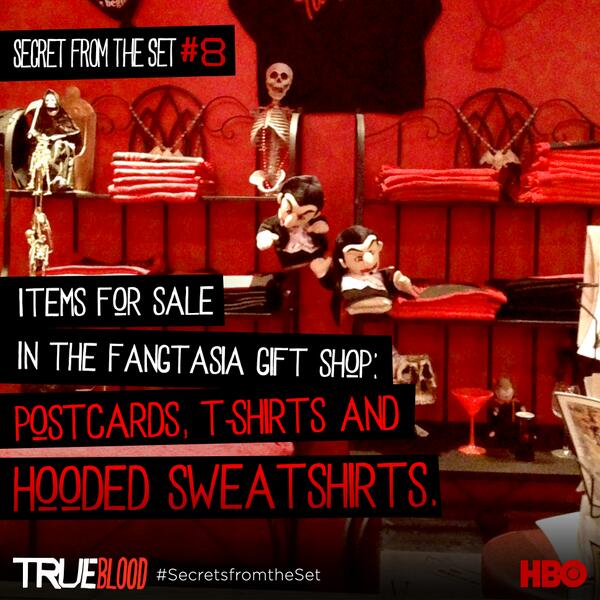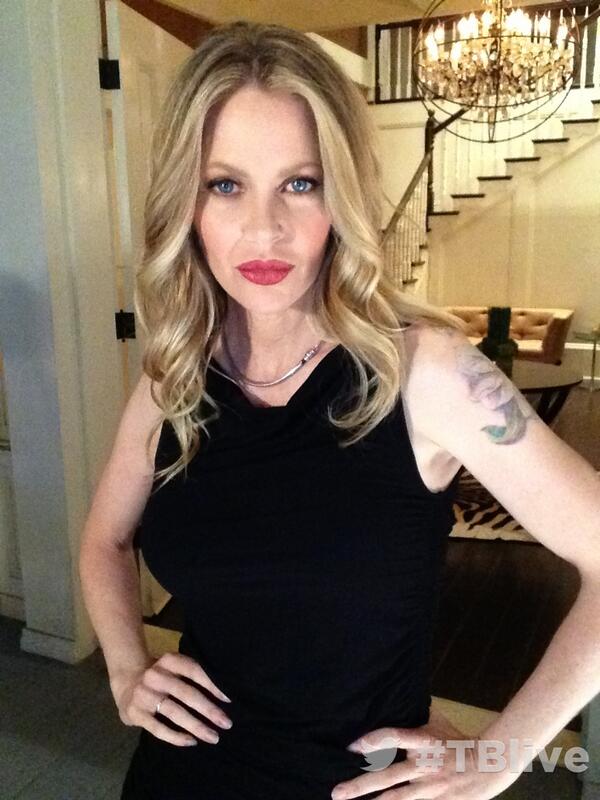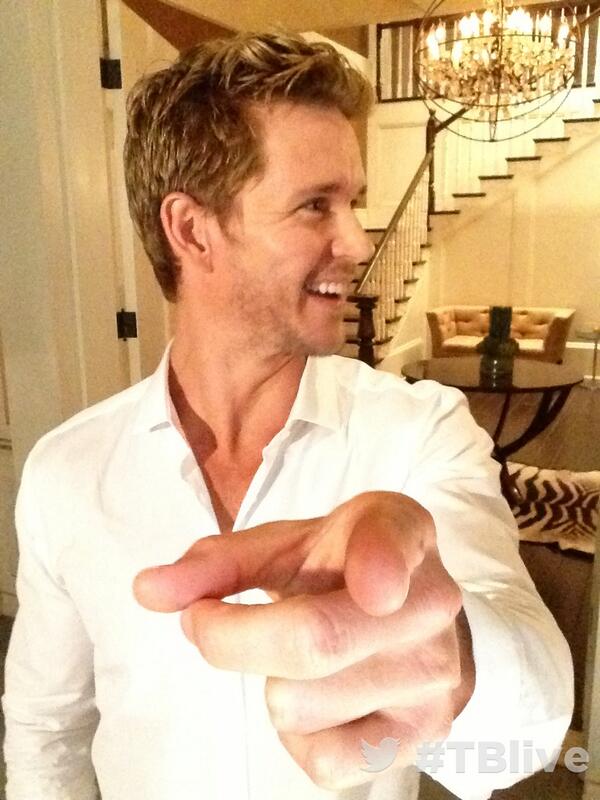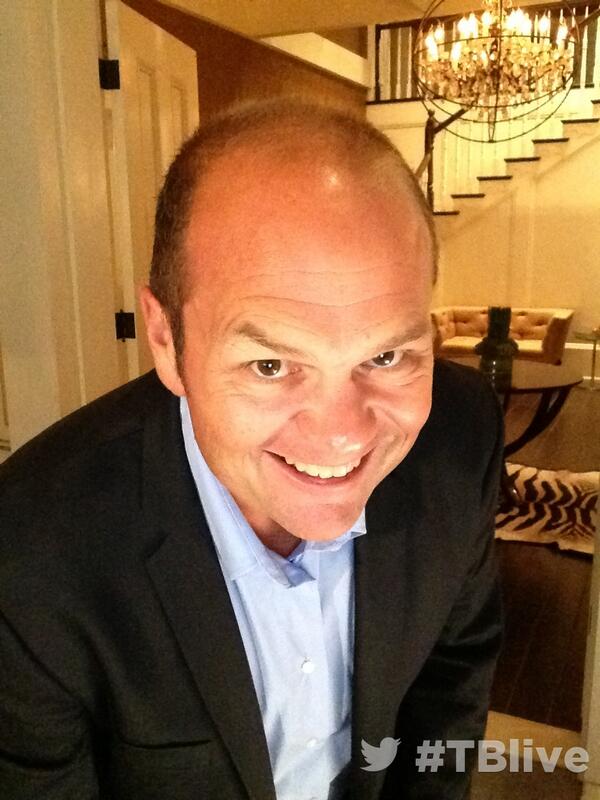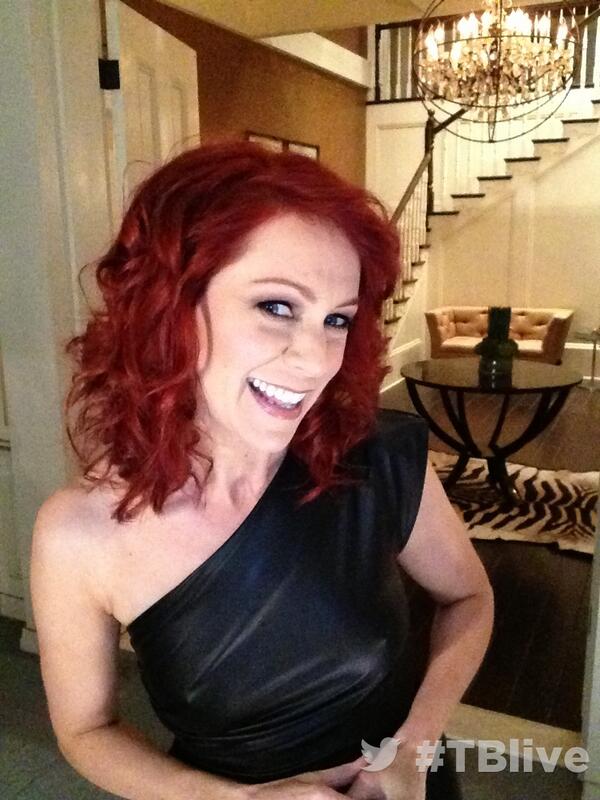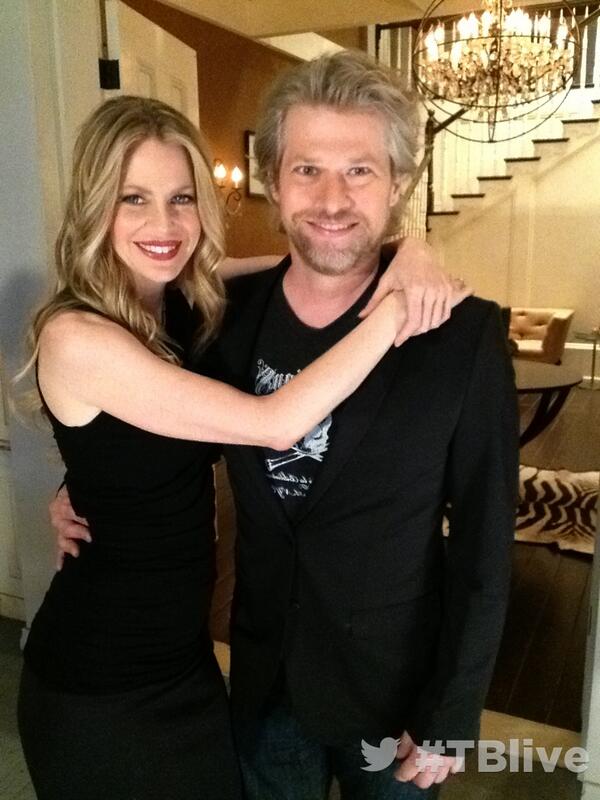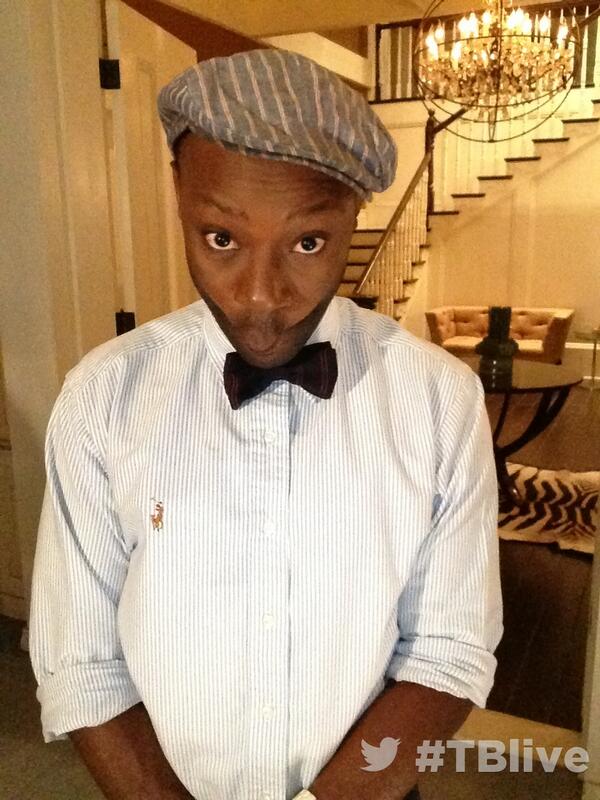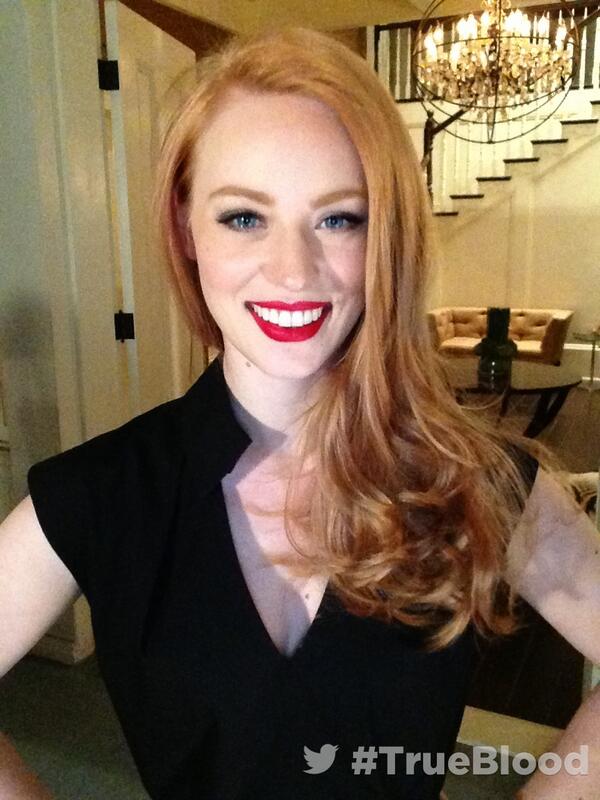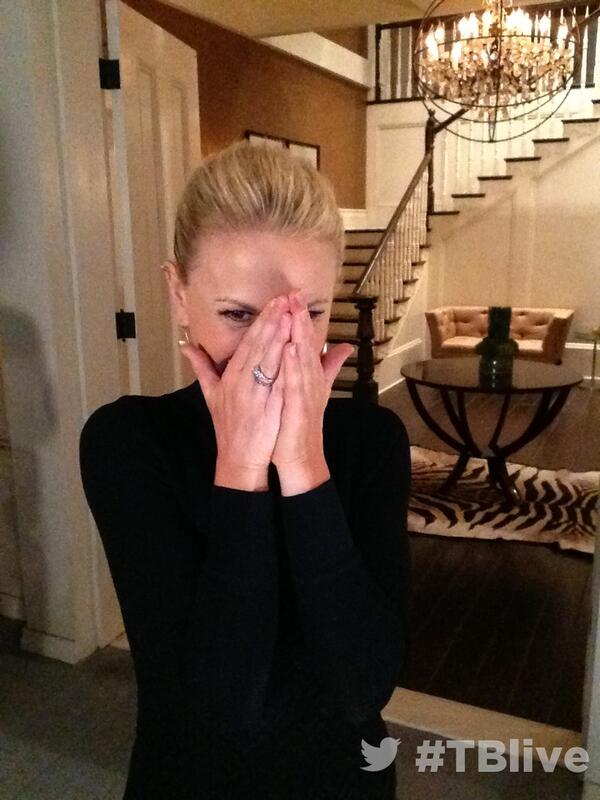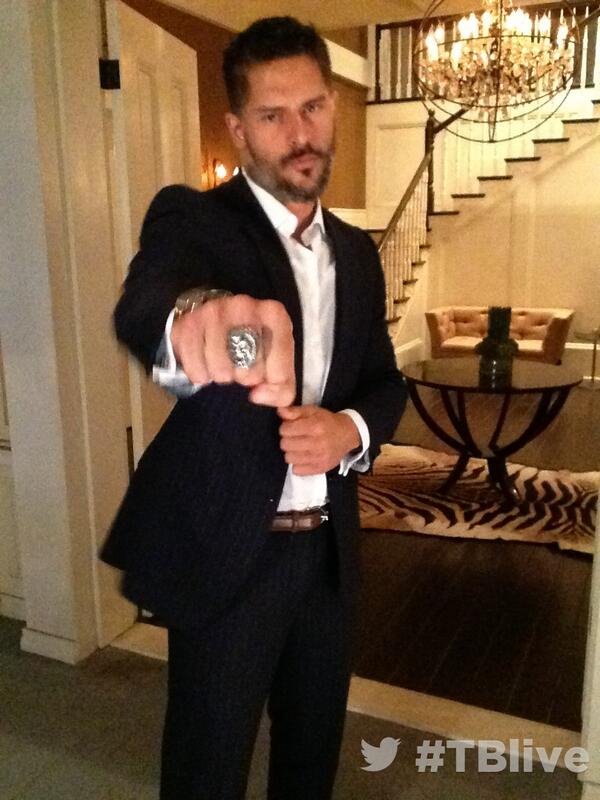 "Susanna": Episode 1 of 12 -- When Susanna learns that her older sister Katie is in trouble, she jeopardizes her job to help Katie.