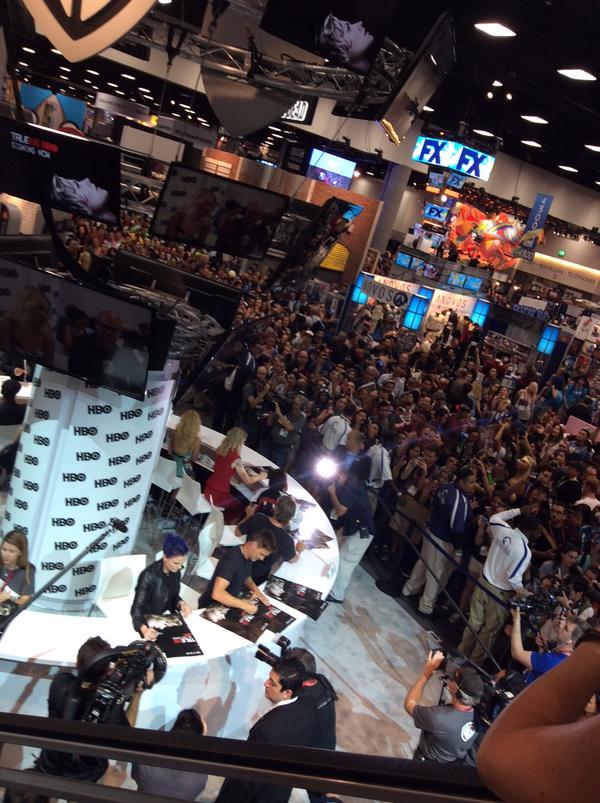 HBO is posting most of these pics unless credited otherwise.
HQ video of the last Comic Con for True Blood.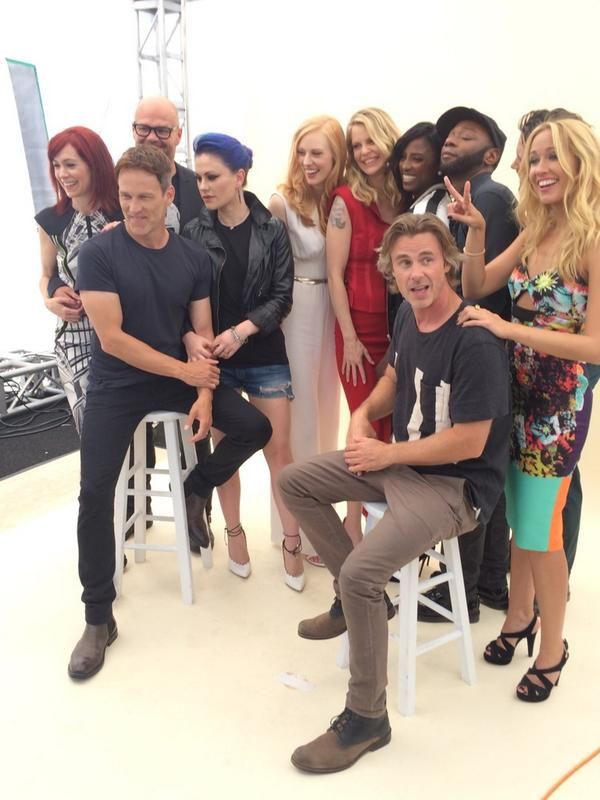 On the TVGuide's yacht, a yearly tradition that usually brings some videos too.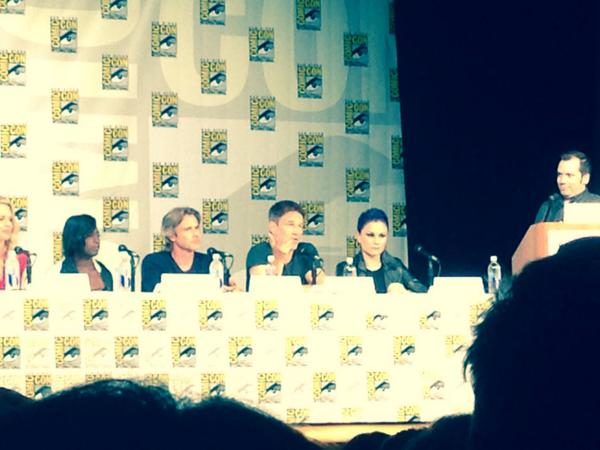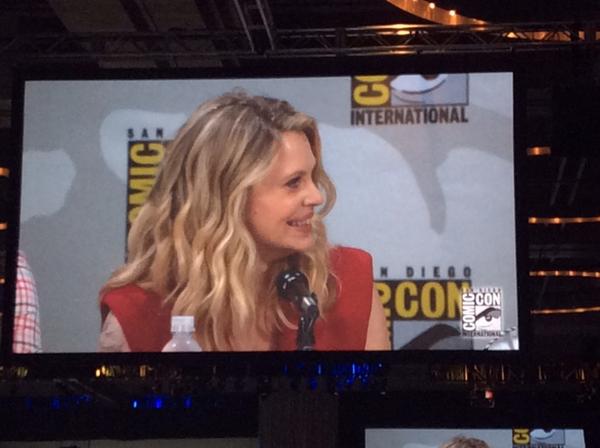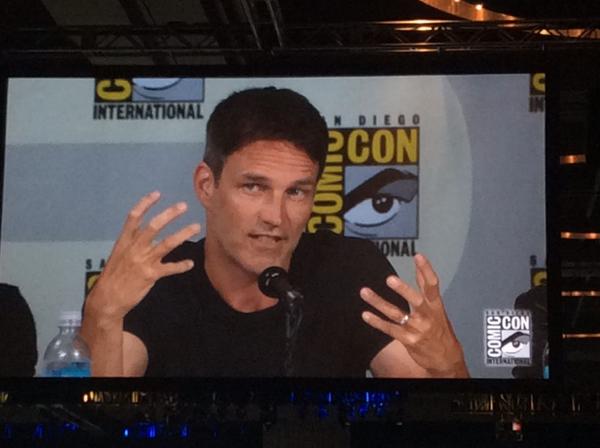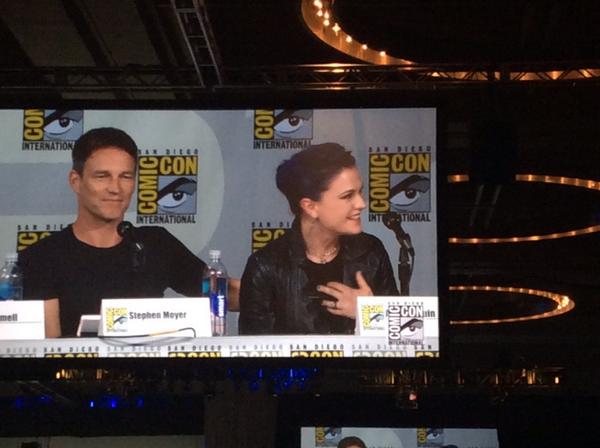 Post by Carrie Preston.
Carrie posted on her FB, her first SDCC and last, sniffles.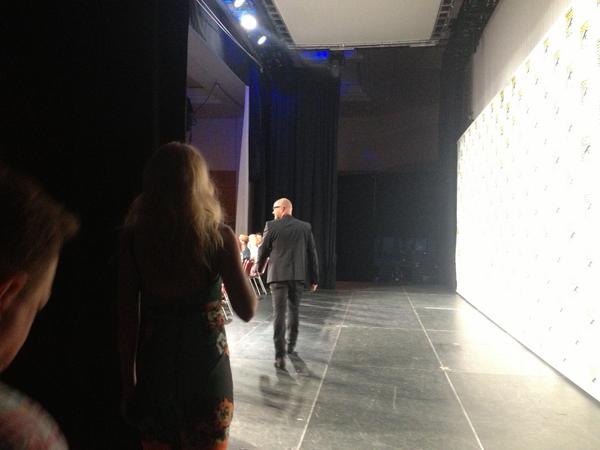 Kristin took pics of them going onstage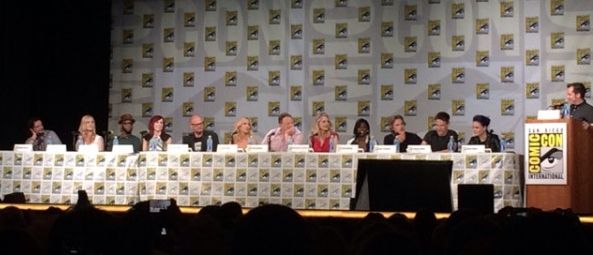 Ismail Kidd (@ismailkidd) posted these pics, I assume he took them.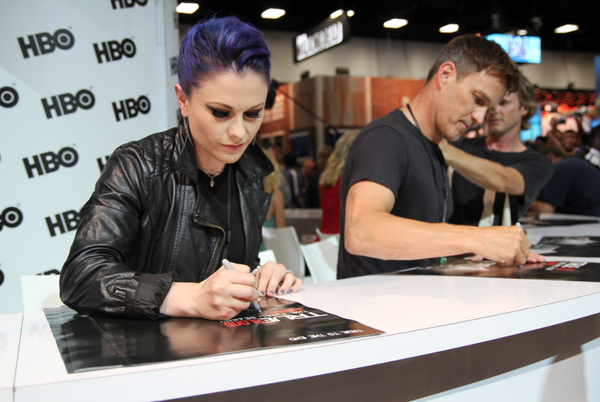 Continuing with the last True Blood appearance at SDCC, it's the last dance.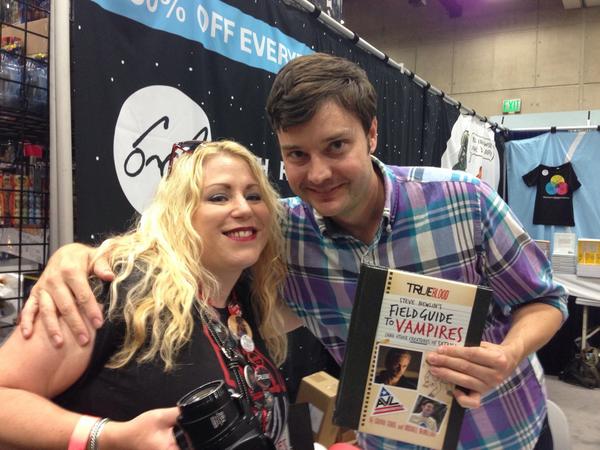 True Blood Comics made it to see McMillz and get her FieldGuide signed, yeah!
You know Chris is genuinely happy today, his first SDCC.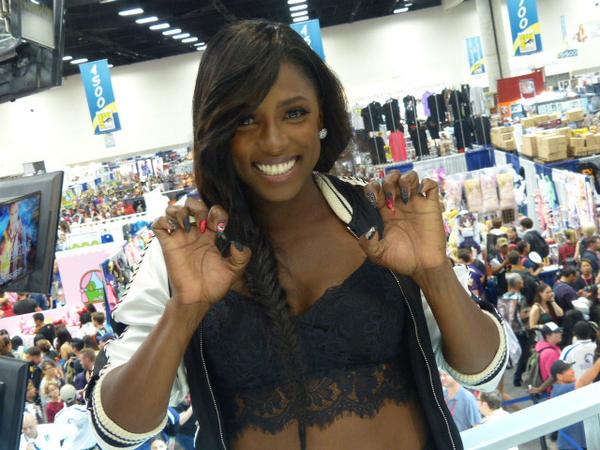 So happy Rutina is there.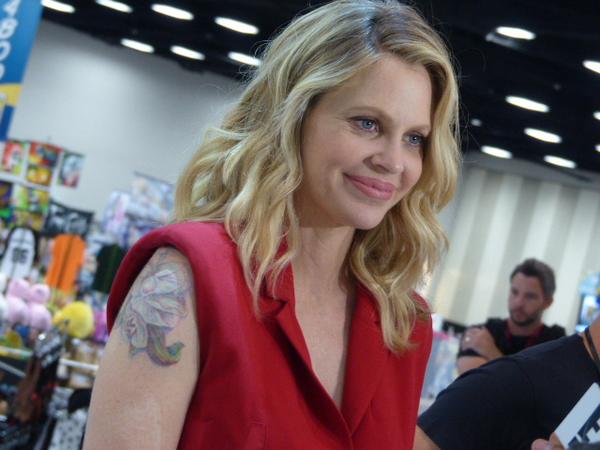 Time Warner is tweeting too.
Stephen's TVLine interview is up.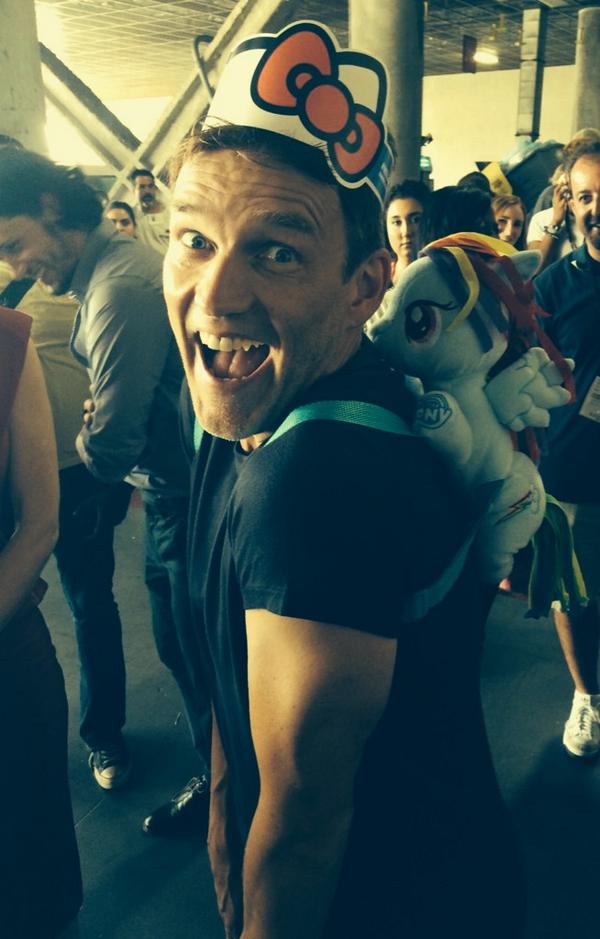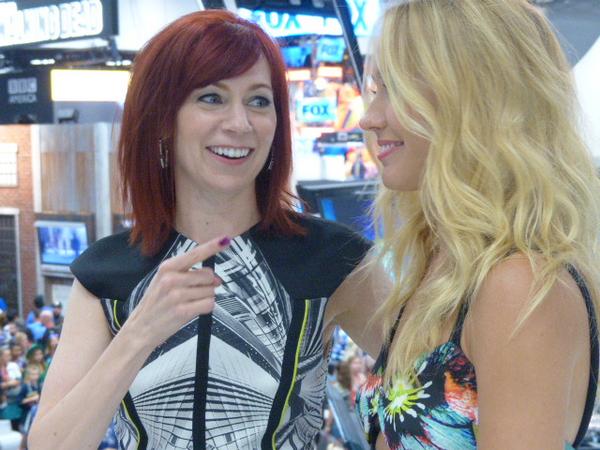 Time Warner caught Anna and Carrie