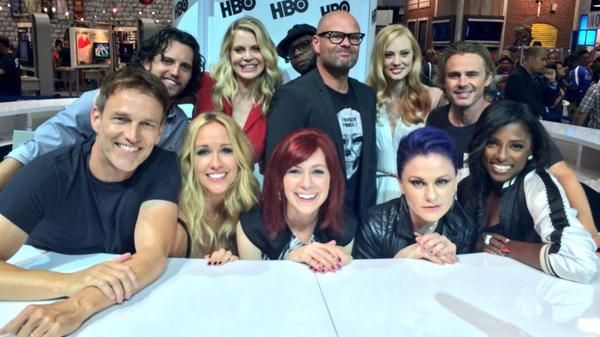 From Viking Wenches, the new truebies of the week.
Strangest thing I never saw before this year, getting into panels and tweeting offers to see the seats for cash. Who brings large amounts of cast to the sdcc floor anyway?
The McMillz schedule for SAN DIEGO COMIC CON 2014 APPEARANCES-
7/25/14 – I am headed down to San Diego Comic Con '14 for one day only this year. Hope to see you there. Please check out my schedule below.
SDCC – Sat, July 26th,
2:30pm – Signing my True Blood book Steve Newlin's Field Guide to Vampires (and Other Creatures of Satan). SDCC convention floor, Chronicle Books, booth #1506.
8pm – "The Thrilling Adventure Hour and Welcome to Night Vale" live show. Spreckels Theatre, 121 Broadway #600, San Diego, CA 92101. Tickets here.
I should have got this party started earlier, but y'all know what a slacker I have become. Will be adding till there is nothing to add.
From Stephen's IG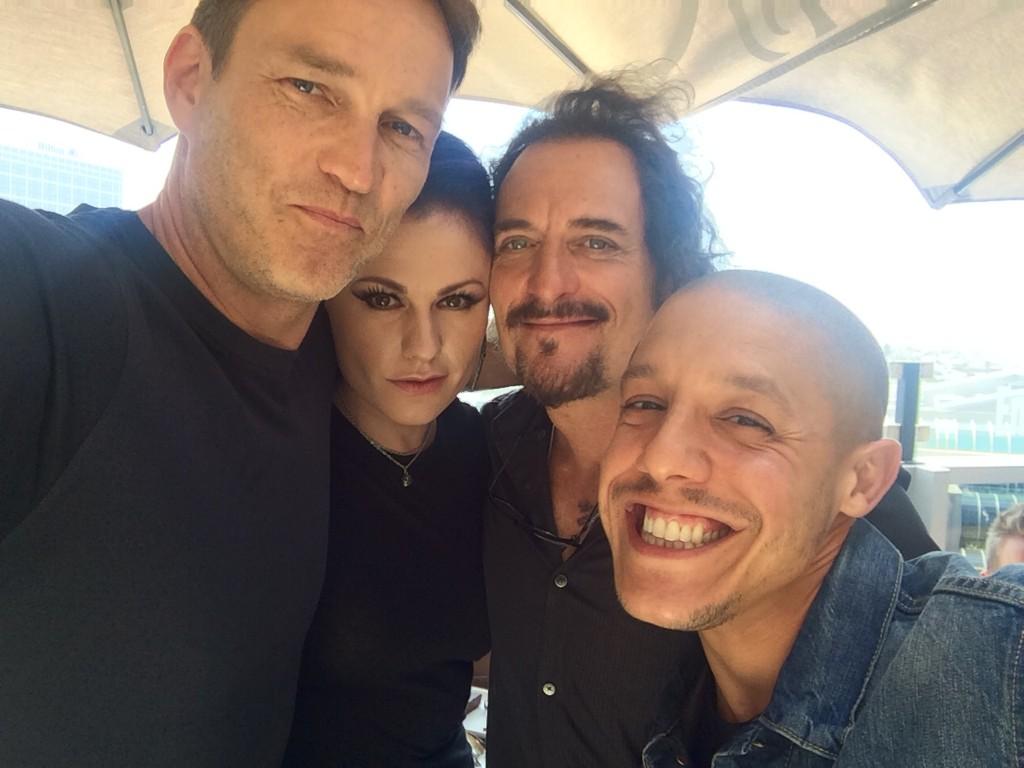 A combo I never knew I needed, SOA meets TB= Heaven. Stephen tweeted this.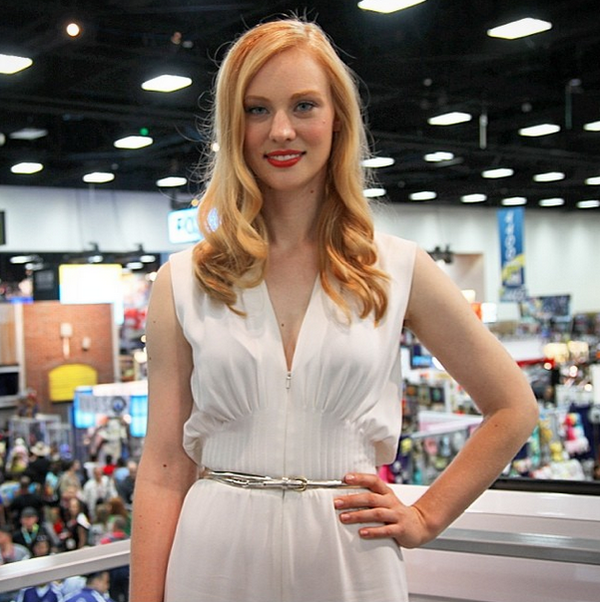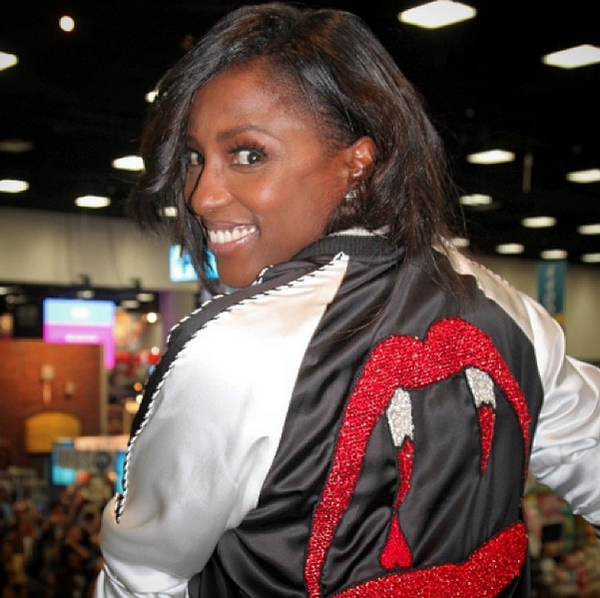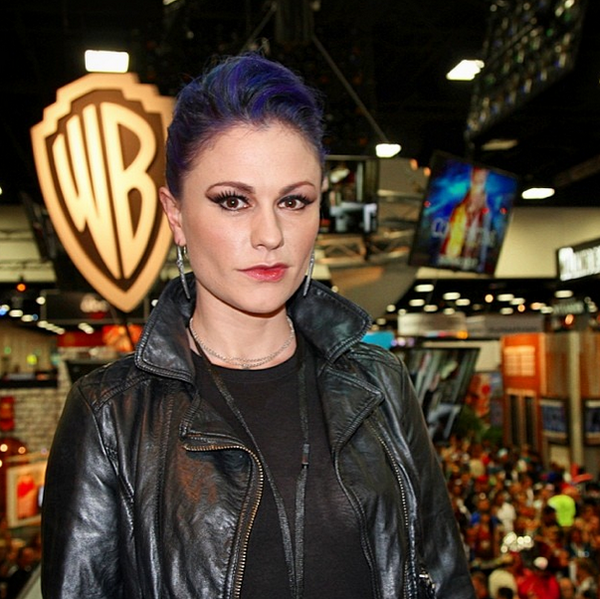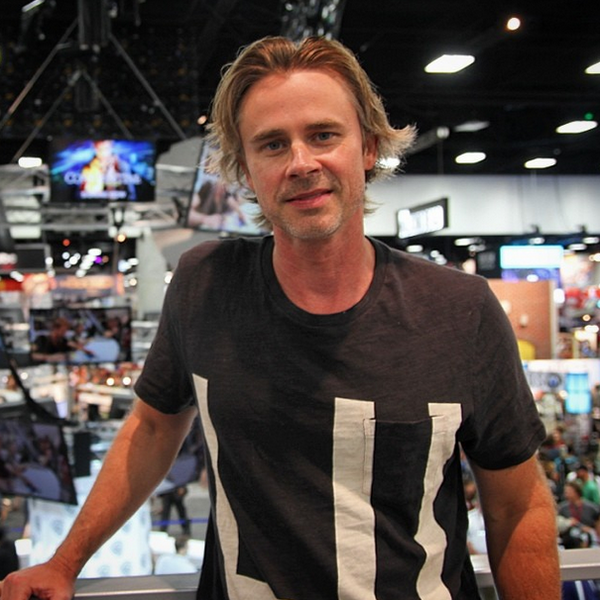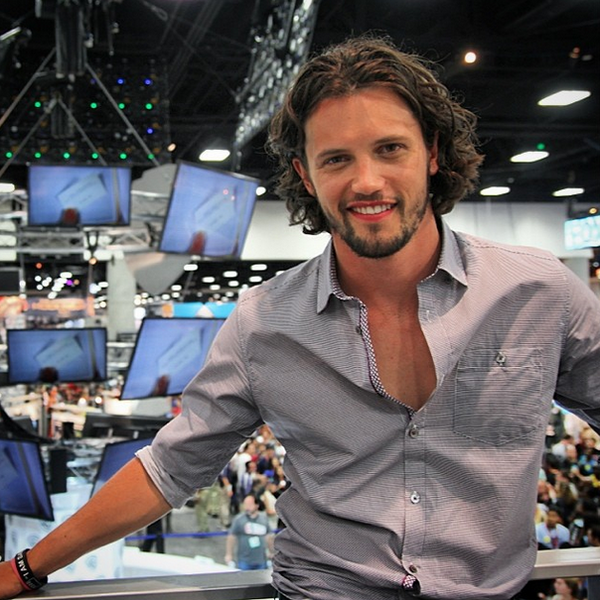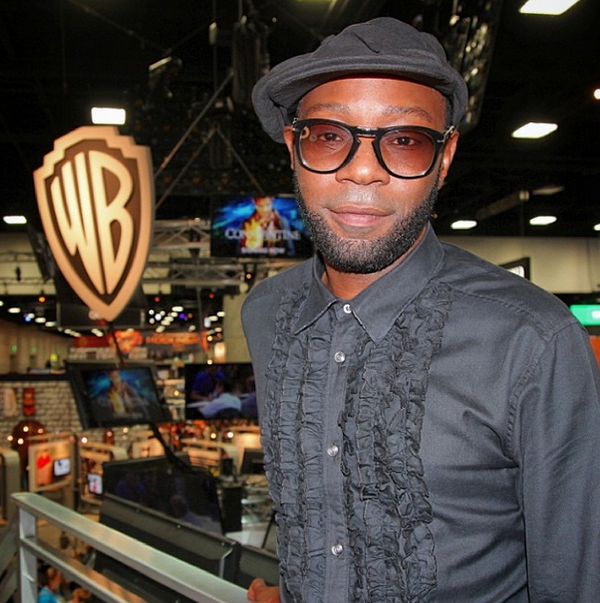 HBO is tweeting photos from the SDCC floor, after the signing or before?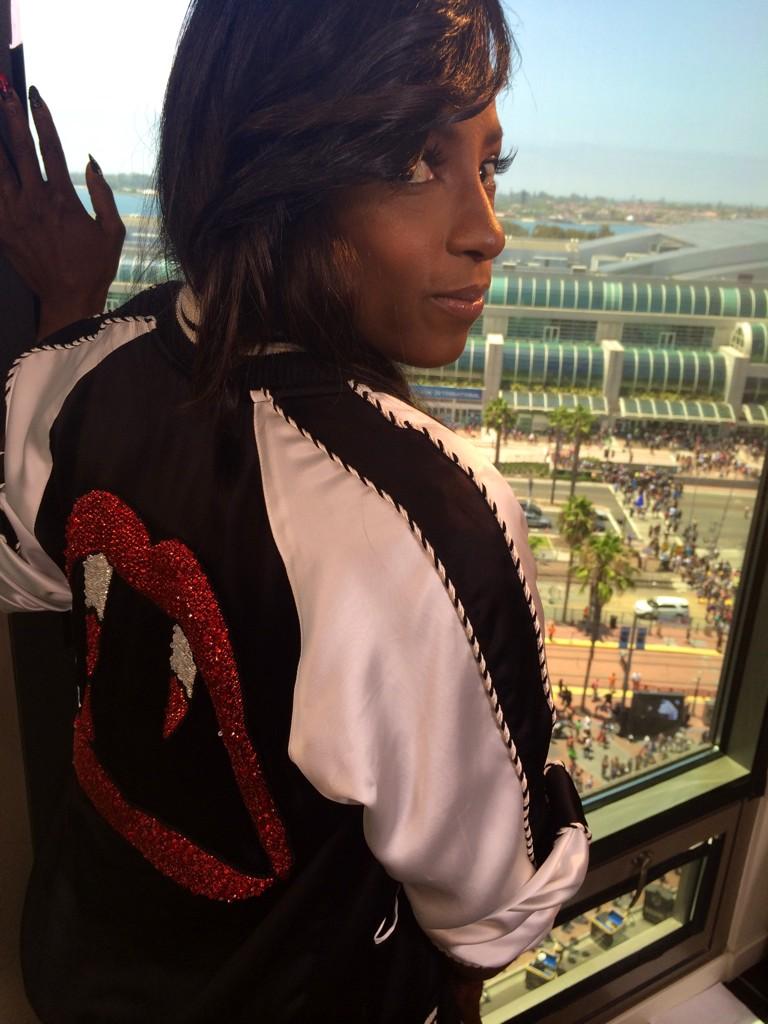 Stephen tweeted this-w/ Rutina Wesley wearing the coolest jacket ever.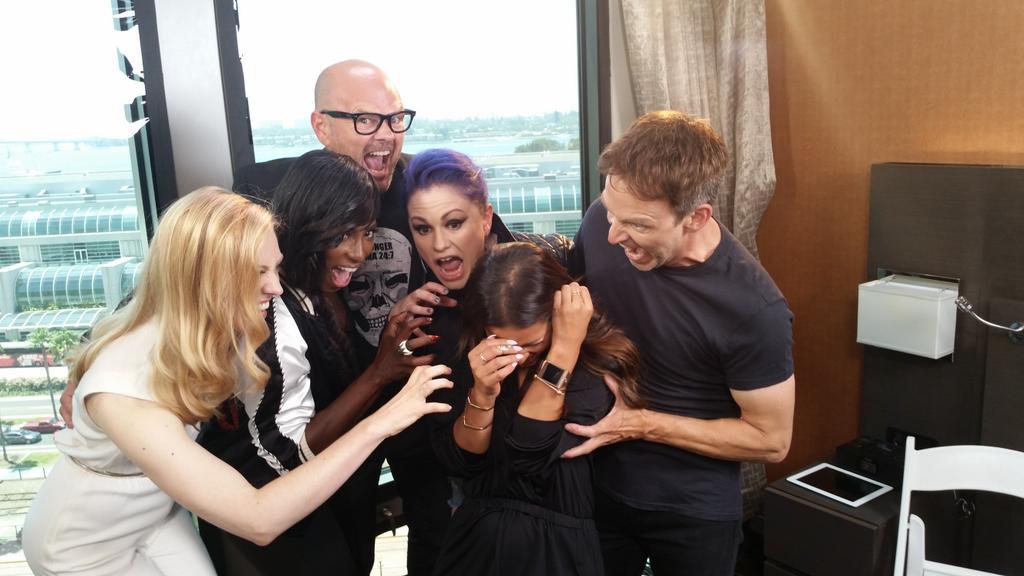 #TrueBlood
takes over
@ETnow
and
#SDCC
-- are you sad this is the final season? :(
#

ETnow
With Jess Cagle and Tim Stack
Anna Camp tweeted this pic, she's on the way.
Stephen got Rookered, happens to us all.
Stephen and Anna on the way to SDCC.
Carrie and Michael on the way to SDCC.
Those Tru Blood bottles don't fill themselves. Head to the Manchester Grand Hyatt to donate
Chloe Noelle and Kristin at the blood drive.