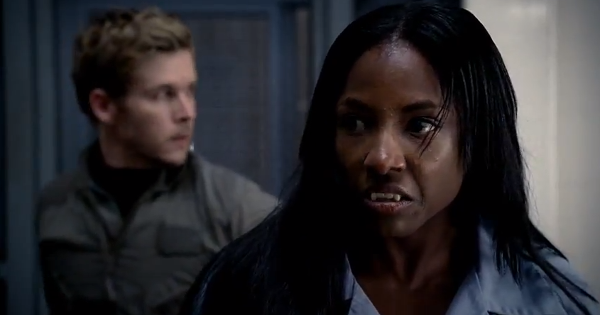 Tara protecting her first love, but will Violet fall for Jason as well, even if it starts out as meal? He is so lovable, how can she not?
Ryan Murphy ✔ @MrRPMurphy
Very pleased to announce that the Emmy nominated Denis O'Hare is joining AHS: Coven. Joy Joy Happiness!
Gotta love the Kwanten, you are compelled.
Learn More About #TruthinJournalism Here: http://collider.com/adi-shankar-venom...
Starring Ryan Kwanten,
Written & Directed by Joe Lynch,
Produced by Adi Shankar & Sam Balcomb.
Danish actor Jim Lyngvild and Alexander, "Super Star Alexander Skarsgard (son Looa) keeps my balls! See it, he could suffer!" Looks like the Askars was on his show on Denmark's TV2.
Pics from the promo tour for What Maisie Knew in Denmark-
The pic below is from
Lisbeth Østergaard @lisbethoestergaard, thank you!
The Chinese trailer for "Disconnect" below.
The looooooong wait might soon be over, please, what a cast this movie has.
Razor TV from Singapore has some Kwanten love, as they should.
No stranger to the stage, Stephen is now in Chicago
See our exclusive photos of the show:
http://bit.ly/1bvyD9j

Stephen Moyer, Ashlee Simpson, and company perform "We Both Reached for the Gun" on opening night of the Hollywood Bowl's 3-night engagement of CHICAGO.
Congrats to ex-queen Sophie Anne,
Evan Rachel Wood has given birth to a baby boy!
The True Bloodactress — who played vampire queen Sophie-Anne on the series until 2011 — and her husband Jamie Bell welcomed their "beautiful" son on July 29. Evan's rep confirmed the happy news to Peoplemagazine, noting that "parents and baby are all doing well."
Pro: Pam is doing yoga in her cell, now I know that Pam does yoga. Just one more thing we can do together on our future Best Friends Date! Which totally doesn't have to end with a making out, for a little while.
Con: Willa informs Pam not to drink the Hep V infected True Blood, and then proceeds to tell Pam to cool it with the attitude.
That's enough of that lady.
Pro: Happy to see the Vampire Prison hasn't been skimping on the Vampire Cosmetics. This is not a complaint. Pam looks fabulous.
Con: Sookie and Warlow wallow in their after light genital sex-glow. Sookie is in that awkward, unavoidable "whole shoulder in a guys arm pit" pose that just kind of sucks, especially in the summer. I can't imagine the summer in Louisiana is any less humid and gross. But who? Knows maybe fairies don't smell like hot ass after swamp sex.
Con: "This is a First. Waking up with a man in broad day light." "You just wrote our wedding vows." WORST WEDDING VOWS EVER!
Now this is a werewolf. Wish Gideon had a bigger role on TB.
TV Guide's SDCC Final Video.
Michael McMillian has a new website to peruse.