Blogger has been hiccupping since yesterday so I am catching up on what I couldn't post yesterday.
ET's promo for S4-
Some more PSA's from TheTrueBloodSource to go with the ones I was able to grab yesterday, Sam is up first-
Ryan too, these are witty and I like that.
The
True Blood Nester's
have up scans from Us Weekly, run, don't walk to see them there, here's one
I need to find the original source for these S4 promo photos, I know they are from HBO but need the link, if anyone has the info please leave in the comments, appreciate it.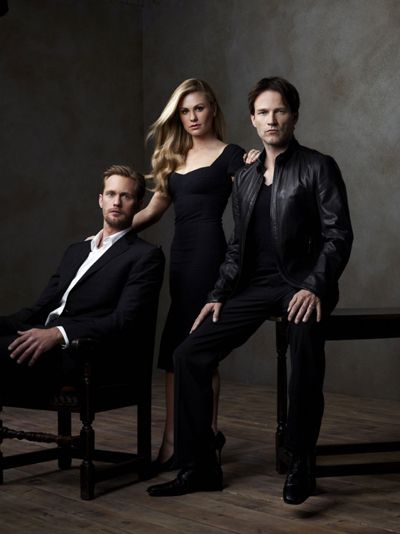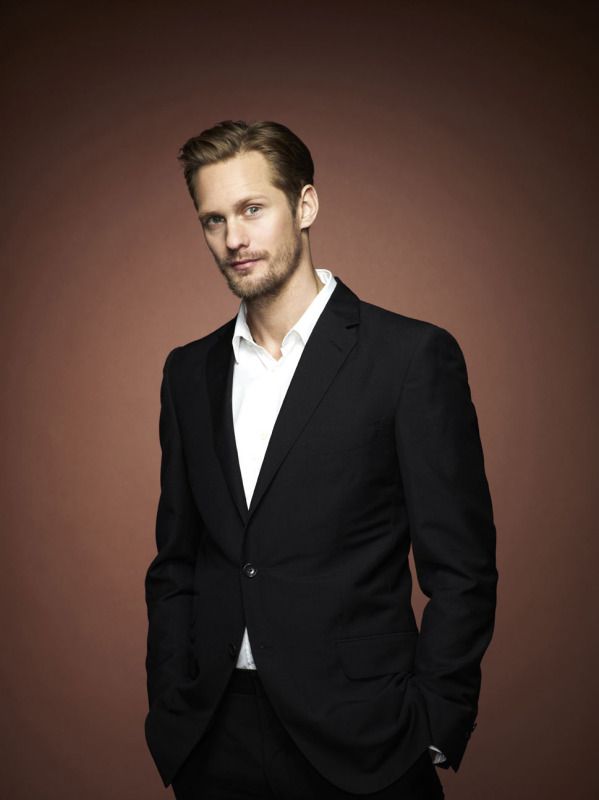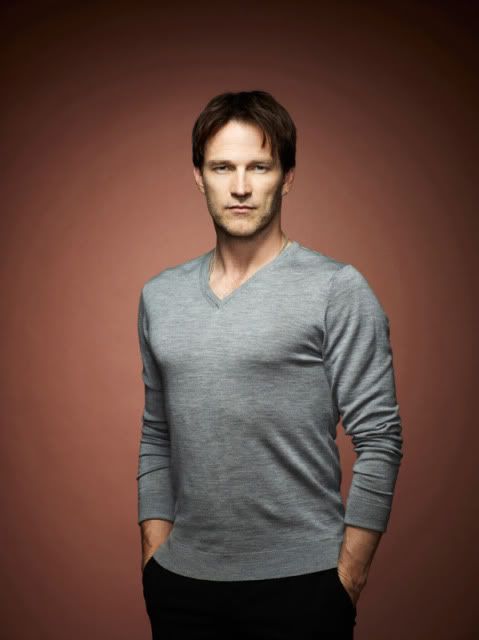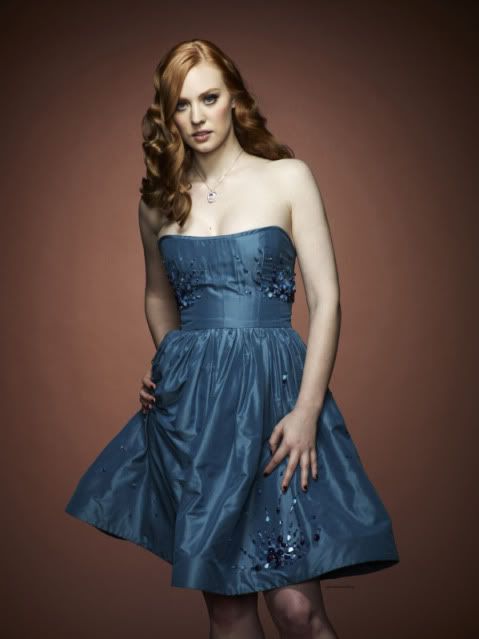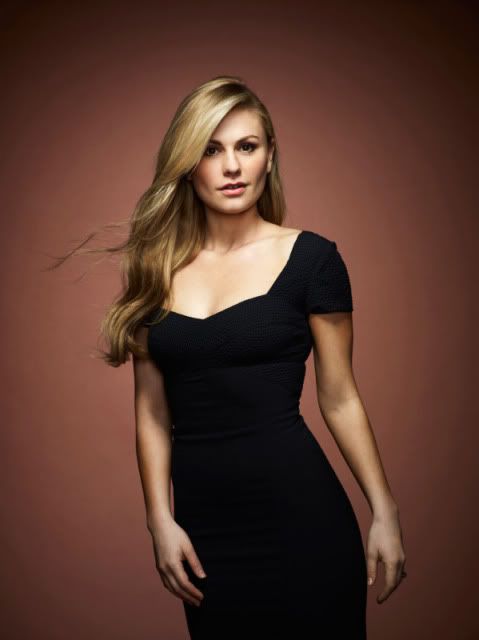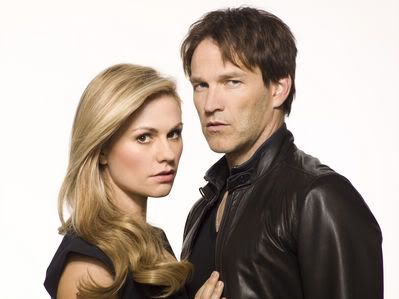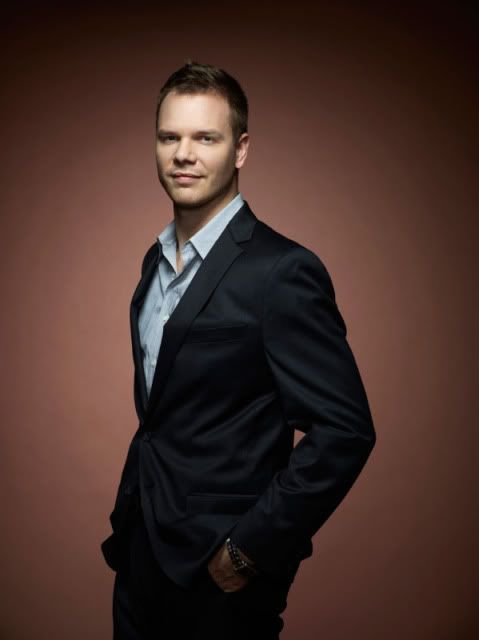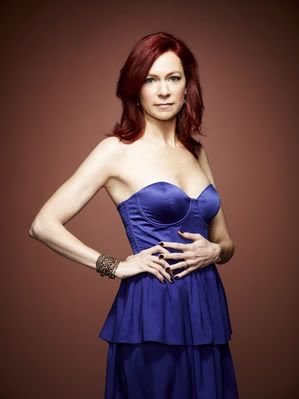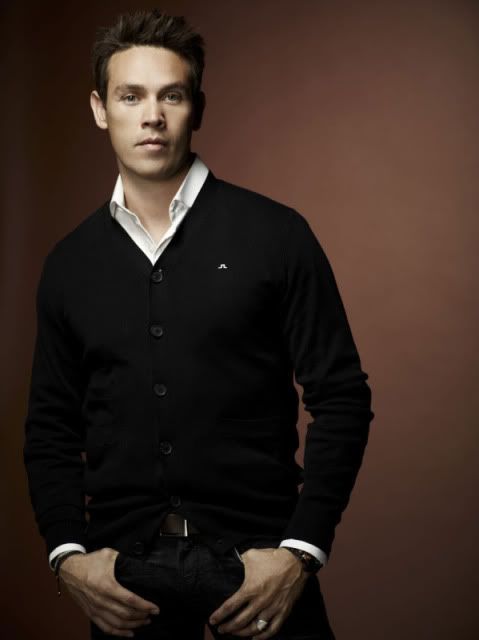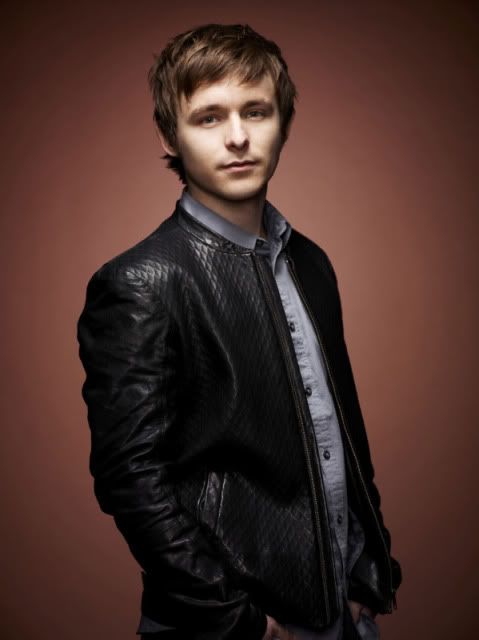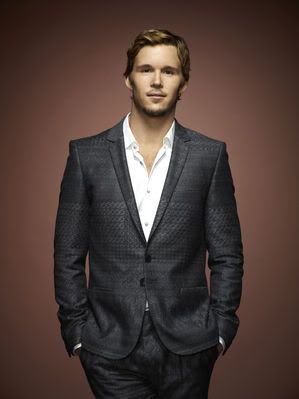 Last but never least Todd Lowe