How'd they write TV Claudine with not one iota of charisma is beyond me but she's gone, thankfully.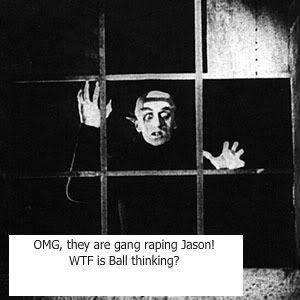 I guess HBO put this on youtube today so we don't forget badass Eric, as if.
Jessica's new vlog-
Skarsgardfans has many screencaps up already, look at that smile!
Promo for E4
Jason was raped, it was bad.
AskgardNet youtube channel has the Eric scenes up
My nom de plume is being interviewed and he looks good doing it.