I bet you can't wait till I never say the words Hiatus, Therapy, Support and Group friggin' ever again. It's a shtick that helped me get though this and it's almost
OVAH!
HBO has more versions of the new poster
Paranormal superstar Charlaine Harris continues to dazzles readers with her Sookie Stackhouse mysteries, including this month's Deadlocked, the second to last in the series. During the 2012 RT Booklovers Convention in April, RT's Morgan got a chance to sit down with the author to find out what's next after Sookie's story ends, Harris' thoughts on the HBO adaptation of the series, True Blood, and what readers can expect from the author's new project. Plus, Harris sheds some light on the newly-announced upcoming TV adaptation of her Harper Connelly series that has just been optioned by Syfy
RIP Adam Yauch
.
From True Blood's Facebook, issue #3 of the ongoing comics, available for pre-order at the HBOstore, ships July 25
-
Carrie is happy to be going to DragonCon-
Looking forward to
#
DragonCon
Aug 31-Sept. 2nd in Atlanta, GA. My home state, y'all.
She's joining Nelsan Ellis, Sam Trammell, this year.
Whose Lunch Is It? By Gianna Sobol
Someone's trying to stay healthy with a plate of veggies and a small portion of protein.
Who do you think this belongs to?
A) Writer and Co-Executive Producer Alexander Woo
B) Janina Gavankar
C) Chris Meloni

,
We are in the home stretch now, HBO released some new cast photos today on their TB Facebook page-for more character info go here and it's continuation. All photos by John P Johnson/HBO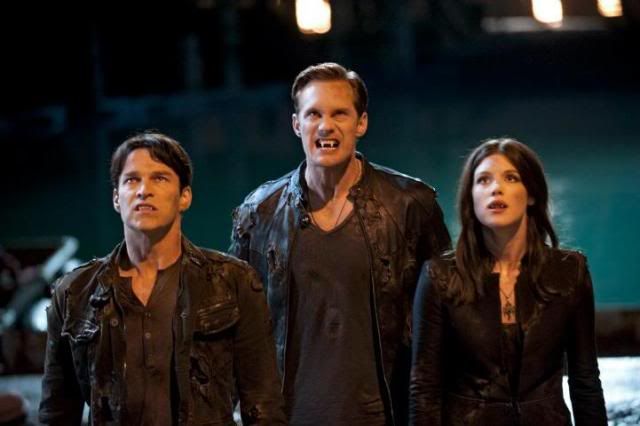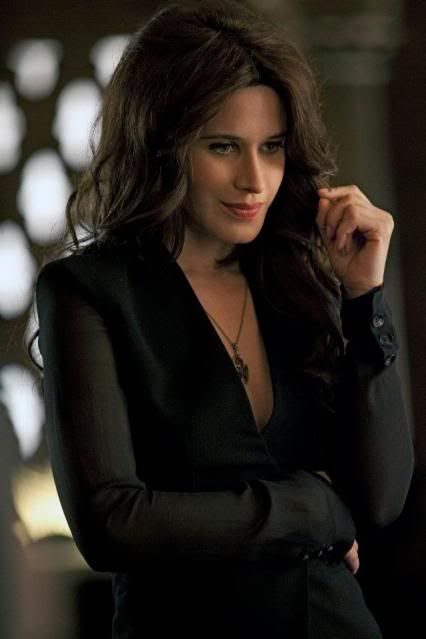 Valentina Cervi as Salome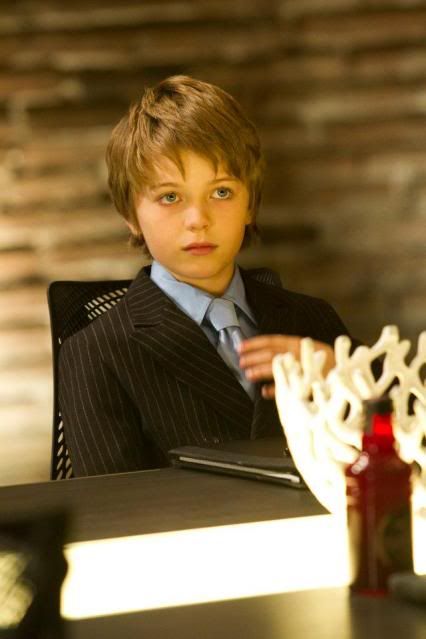 Jacob Hopkins as Alexander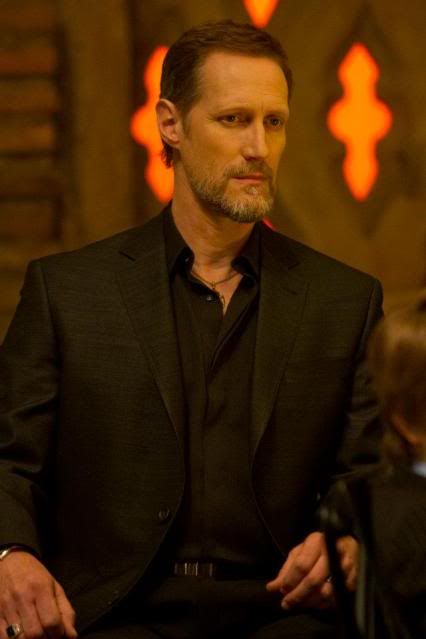 Christopher Heyerdahl (w/HAIR!) as Dieter Braun (no relation to Eva)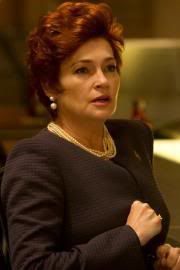 Carolyn Hennesy as Roslyn Harris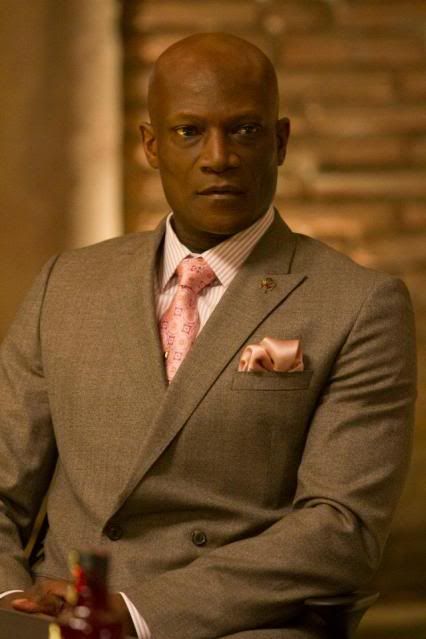 Peter Mensah as Authority Chancellor Kibwe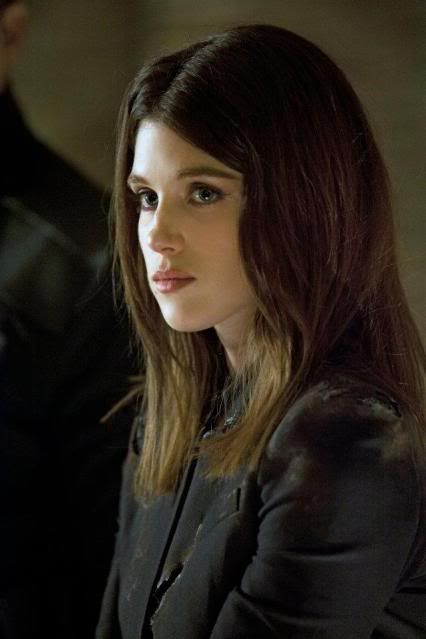 Lucy Griffiths as Nora, a progeny of Godric and thereby Eric's "sister".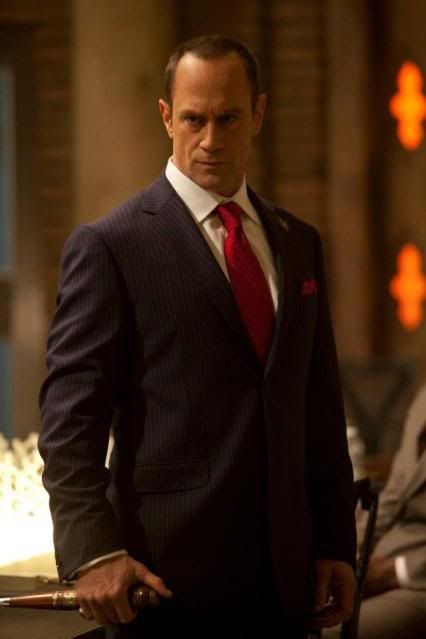 Chris Meloni as Roman, he already has a stake in his hand!
B just said the stake is from the first promo and has a cap, that's the same pinky ring Roman has on!
I noticed Kibwe, Roman and Rosalyn have some kind of insignia pin on their left side. The photos with the table in sight shows bottles of True Blood.