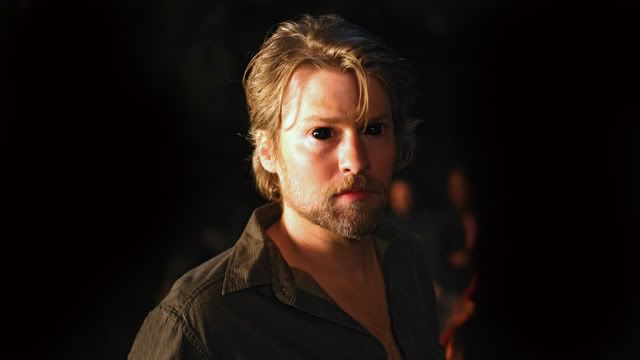 Happy Birthday Todd Lowe

, you sure know how to party.
New Posters from HBO!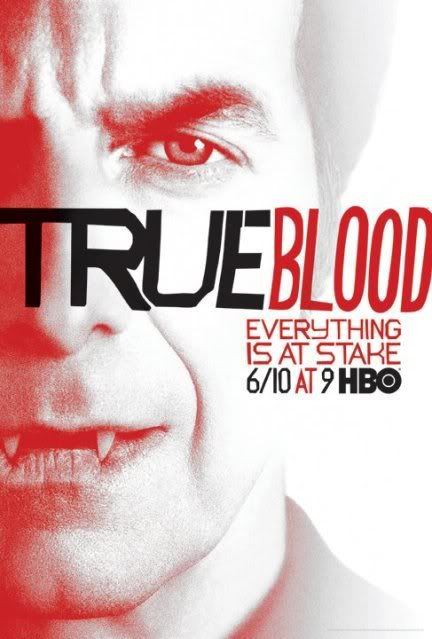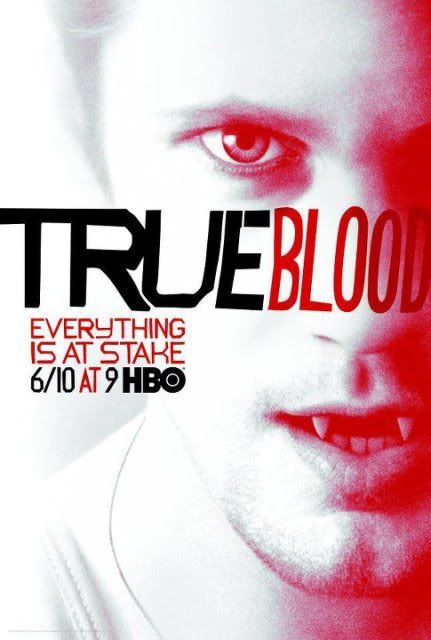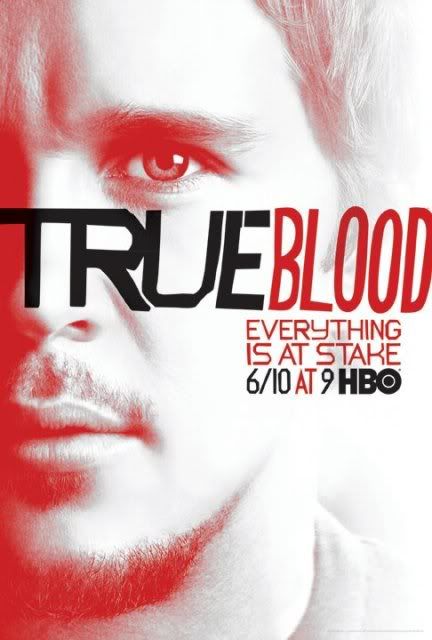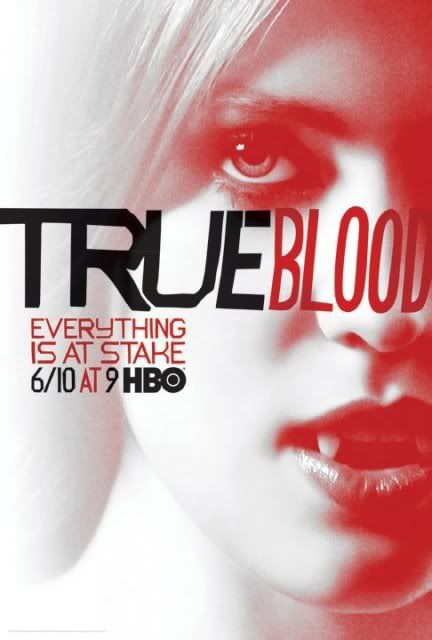 You may have already heard that Stephen Moyer is trying his hand at directing this season, taking the reins of episode 8 (written by Mark Hudis). I asked Michael McMillian, who plays Steve Newlin, what it's like to work with Moyer in such a different capacity and he had quite a bit to say:
"It's clear Stephen has a deep appreciation for these characters and a need to dig into things a little deeper than usual to find the truth in each scene. He has a natural talent for directing. He's really in his element behind the camera and brings a playful and wicked sense of humor with him. It was fun working with him. I felt like the parents had left town and our cool big brother was in charge of all us kids. He took his role seriously, but still managed to throw us a party."
When it rains it pours as far as TB goes-
A Dancing Fae and a title, updated casting from Rhoswen7-
Here's a casting notice for episode #511, "Finally":
TRUE BLOOD, Episode #511, "Finally"
Director: Lesli Linka Glatter
Writer: Angela Robinson
Location: L.A.
Outside Dates: approx. 5/18/12 - approx. 6/6/12
[ELDER FAERIE] Female, 40s and up. African American or Caucasian. Actor / Dancer. One Episode Guest Star. STAR NAMES ONLY.
I love this song!
Thursday 5/10 Joe Manganiello and Michael McMillian will perform in LA with the legendary comedy improv group "The Groundlings". Look at the pic of baby Mac that they used on their site, how cute! Update-MM just tweeted due to shooting Manganiello won't make it to the show.
The NewNowNext site posted some veddy nize pics of Askars and Joe M.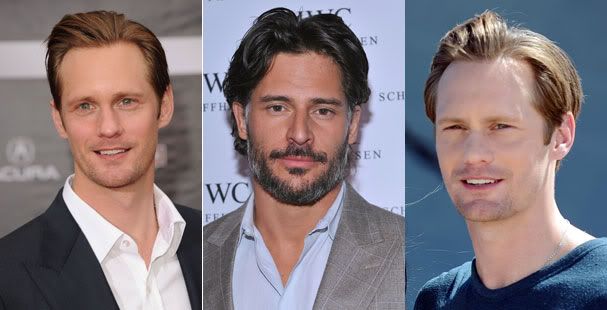 True Blood
returns to HBO next month (June 10, not that we've circled and underlined it on our calendars or anything). To prep you for the upcoming season of Sookie, Sam, Eric and Alcide, we've decided to take a closer look at two of our favorite
True Blood
men — Joe Manganiello who plays werewolf Alcide Herveaux, and Alexander Skarsgard, who plays vampire Eric Northman. You might accuse us of using the
True Blood
season premiere as a completely arbitrary reason to pose lots of pictures of a couple of extremely hot guys — and you'd be absolutely right. But hey, are you really going to complain?
Don't forget Skarsgardnews has Alexander's personal scripts to auction off, with his annotations written on the pages. The site is legit, saying this because you should be careful of all these auctions, The Vault also works with the cast for their charities.
Oh That Brian, what a joker- What your Favorite Vampire Says About You.
From DreadCentral, Ryan's 7500 pushed waaaay back.
Anyone who is familiar with spending time in airports first-hand can attest to the fact that there's no bigger pain in the ass then finding out that your flight has been delayed. So why should fictitious airports and flights be any different?
According to Deadline the horror-thriller 7500, directed by Takashi Shimizu, is moving to a yet-to-be-determined date in 2013 from August 31, 2012.
I wonder why it's delayed for this long?
Via JustJared (more pics at link)-Ryan Kwanten

and

Chris Hemsworth

celebrate Australians in film at the Breakthrough Awards held at the Thompson Beverly Hills on Thursday (May 13) in Beverly Hills, Calif.