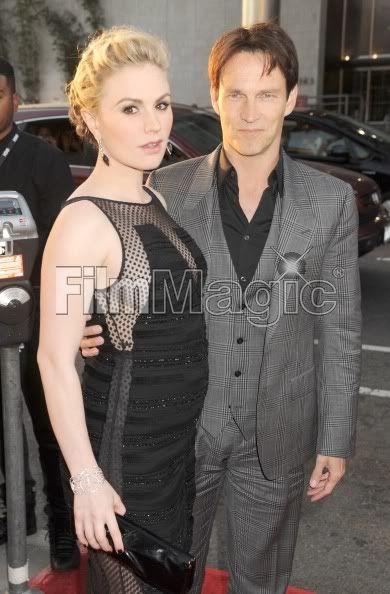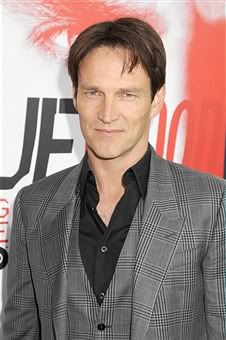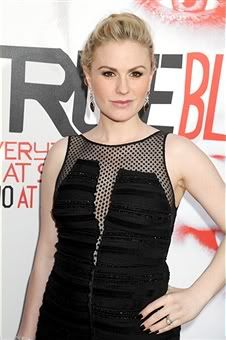 Anna Glows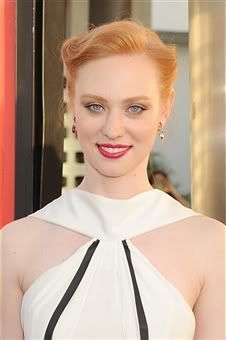 Pretty Deborah Ann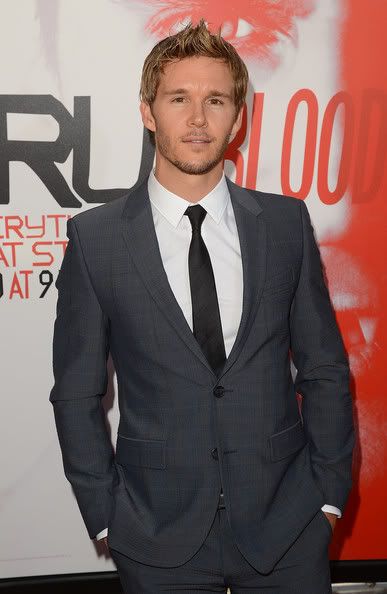 Thank you Zimbio, hundreds more at the site.
I am tired, I know more photos and videos are forthcoming but I will get to them tomorrow. I had some more things saved from earlier, like this interview with Giles NewClaude Matthey and another New Orleans filming vid.

M
añana es otro día.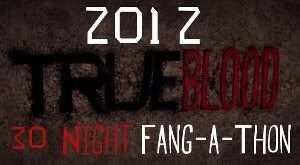 Jacob Hopkins has this on his IMDB page, thanks to
StephenMoyer.net for posting.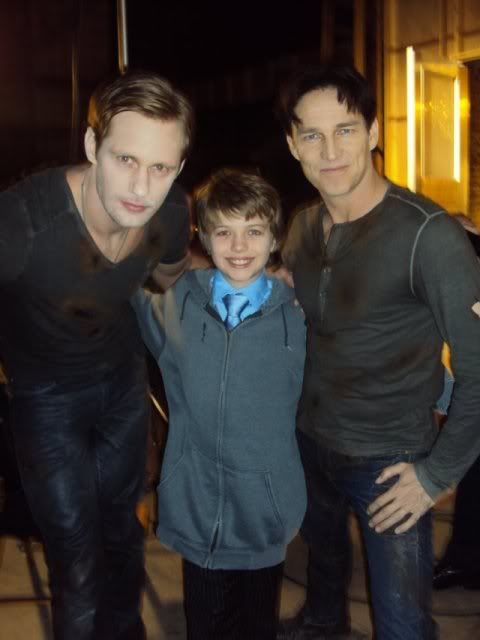 Thanks to my buddy Karin for part 1 of the NOLA filming, there's so many now.