Let's kick off with some talk about Promo #2 from Sunday night.
Is that Lafayette telling Sookie off or is he channeling Tara, she could still be in vampembryo form in the ground when he is saying this? It could just be Lala speaking his mind as we love him to do but I'm keeping an open mind on this, they have pulled hat tricks before and will again, I'm sure.
Skarsgardfans has screencaps up for the Conjuring S4 video as well as hi-def caps for this latest video (and all the others), so hit up B's site to see more.
The King went from this,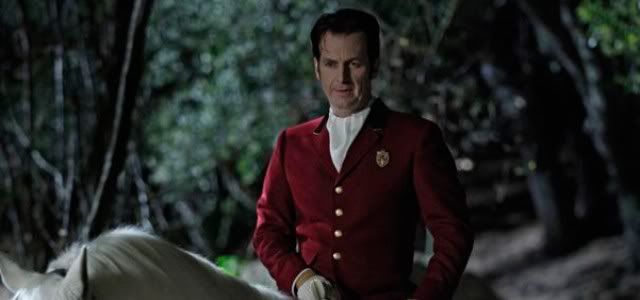 to this,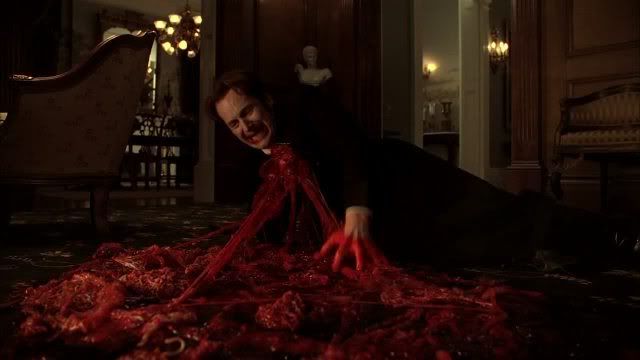 to this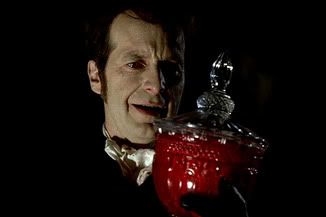 to this, in all his glory,
to this,
to this, like a wrapped up baked potato
and finally, HE"S BAAAAACK!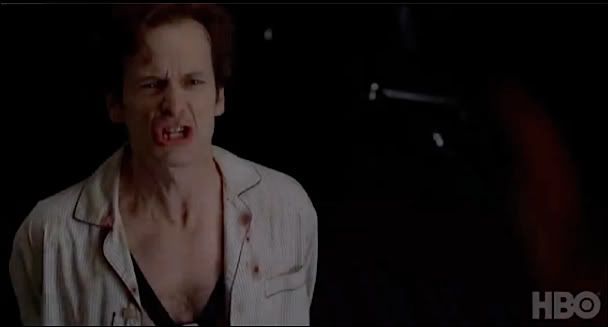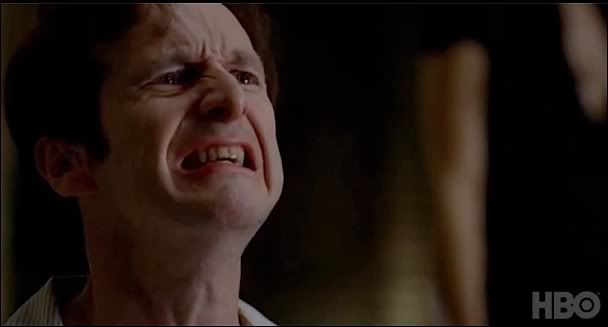 British Columbia had their Leo Awards (hosted by Sanctuary's Amanda Tapping) over the weekend.
Christopher Heyerdahl (True Blood's Dieter Braun)
won the Leo for Best Performance in a Youth or Children's Program or Series for
The Haunting Hour
.
Source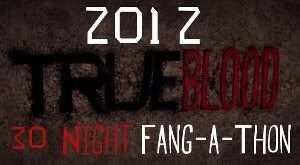 Red Bandtrailer #2