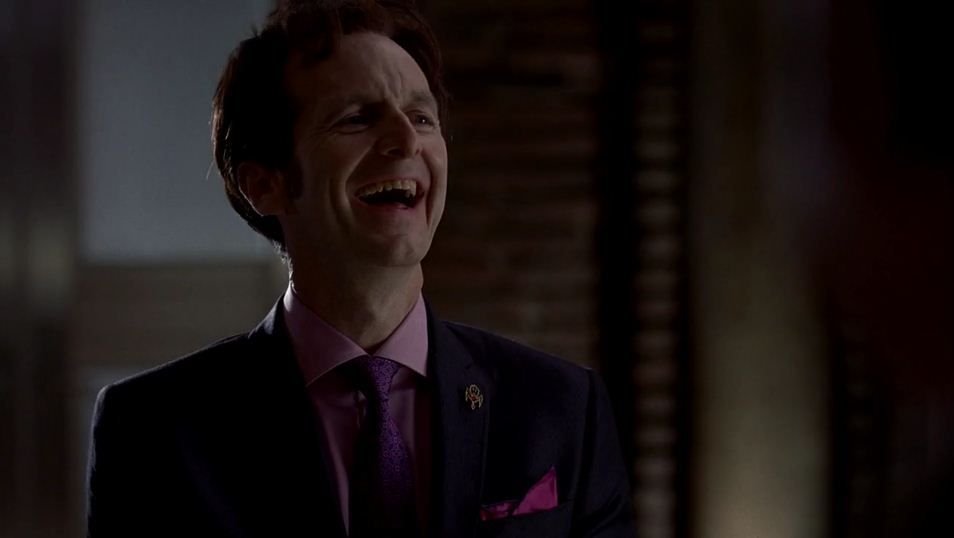 He has his little Authority pin in place, hmm, new king of the world?
Kristin's Out for Africa project Kickstarter Campaign
A journey to Africa to explore it's land, it's people, and a deeper look into the poaching and slaughter of Africa's majestic animals. You can donate as little as $2 at the link.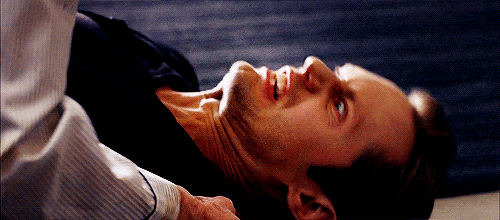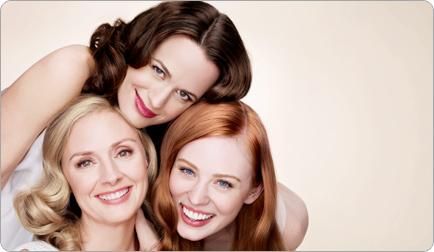 Deborah Ann gives some beauty secrets to Shape Magazine.
You'd be hard-press
ed to find someone who has spent more time h
aving her makeup done than an actress. So it's
safe to say that the top talents featured here have gathered quite a few celebrity beauty secrets over the years.
Deborah Ann Woll, who plays Jessica Hamby, a vampire in HBO 's
True Blood
, doesn't mind trying out different makeup looks, especially for red-carpet events. "Your 20s are all about experimentation," she says. "You're still defining your style, and you're allowed to make mistakes. Hopefully, by the time you reach your 30s, you know better what works and what doesn't."
When she's not filming, Deborah keeps her look simple—her only must-haves are sunscreen, blush
, and mascara. The one area she
does
pay more attention to is her hair color. "Growing up pale and blonde, I sometimes felt like I disappeared," she says. "So 10 years ago, I picked up a box of red dye at the drugstore
, and suddenly I made more of an impact on people."
As for plastic surgery, Deborah doesn't plan to head down that road. "Our lines define the expressions we've made most throughout life. They say a lot about who we are and what we've done," she says. "Besides, I gravitate toward roles that explore the messiness of life, and I need to be able to furrow my brow for that!"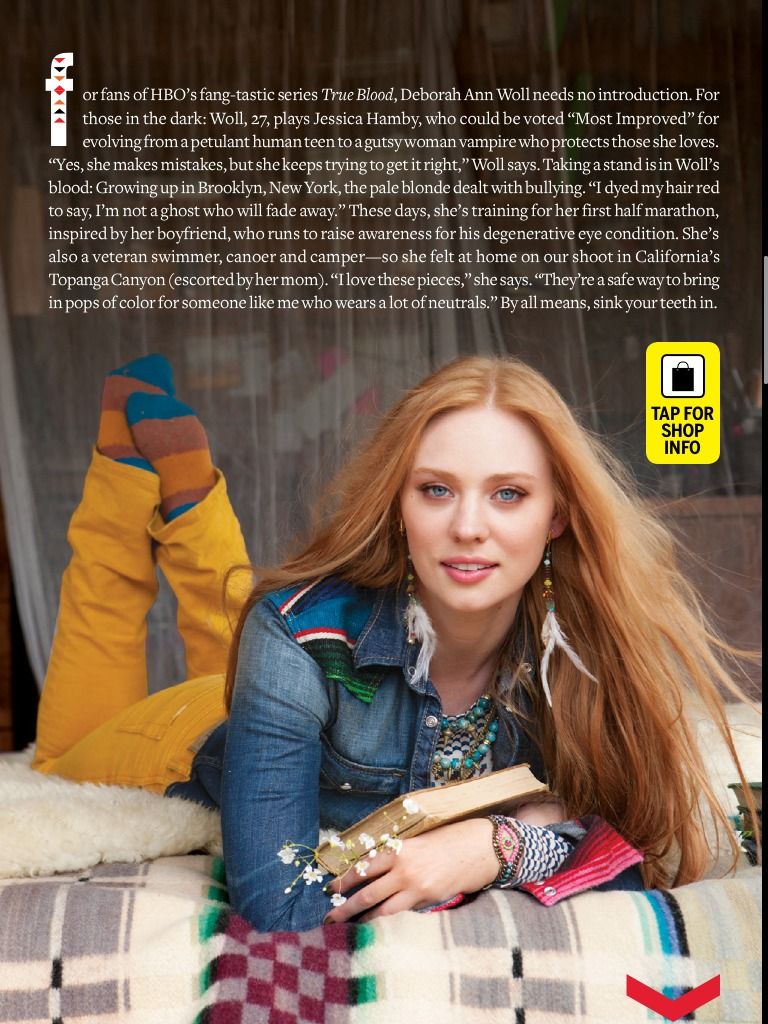 It's a DAW weekend, she was interviewed by TVGuide also, more at the link.
What will we see of war between the mainstreamers and the Sanguinistas?
Woll: The tension so far has been between the Guardian, who is so extremely mainstream that it's self-hating in a way, and the Sanguinistas, who are so extremely pro-vampire that it's elitist. We have people on both sides of the extremes and they're going to have to fight it out at some point. Then people like Jessica, who are really right down the middle, are going to get caught in the middle of all that.
While that war is building, so is the inevitable one between the vampires and the faeries. What can you tell us about how that is ramping up this season?
Woll: Right now the faeries are pretty safe. They have the portal to their club where they can stay away from vampires. We also know, we have Russell now, who appears to be stronger than we thought he was. He looks all weak at the hospital, but he was able to take down the Guardian of the Authority. We know how much he likes faeries and he likes faerie blood.
What interaction will Jessica have with Russell, if any?
Woll: A little bit, certainly her maker [Bill] is in the presence of Russell, and we'll see how long he lets Jessica stay home alone, particularly if there are big changes to come in the power structure. I think she's scared of [Russell].
We haven't seen a lot of Jessica and her maker Bill this season. What can you tell us about what's to come?
Woll: They'll have to connect at some point. He's in a very difficult situation with the different political power structures and he has to get his progeny involved to make sure she's not a liability in any way.
Do you think the arrival of Lilith might affect Bill?
Woll: I think the arrival of Lilith is going to change everything. It's going to change everyone, and that certainly includes Bill, it includes Jessica, it includes Russell, it includes Jason. Yes, I think everybody's going to change with the arrival of such a strong, powerful icon. It'll be like the second coming of Christ, in a way.
How will Jason feel towards Jessica now that he knows vampires killed his parents?
Woll: It's definitely confusing for him, because he also has strong feelings for Jess and there's an attraction there, but he's also discovering that the sexual side of his personality is something that has gotten him into a lot of trouble. Now he's finding out that his parents had to deal with a vampire, and now here's this vampire girl he's attracted to. It's all wrapped up in one as part of these negative parts of his life. It'll be hard for him to come to terms with.
Hoyt was kidnapped in last Sunday's episode. Will she try to find him?Woll: Yes, I think that even though Jessica doesn't really love Hoyt anymore, she certainly cares for him, she wants him to be happy in his life, and she certainly still feels protective of him. She doesn't want Tara to hurt him. It depends if Hoyt calls her, too. She can't find him if he doesn't let her know.
These supernatural killers have already killed shifters and vampires alike. Would Jessica risk her life for Hoyt?
Woll: She might. I imagine she feels sorry about how their relationship ended, but it might be an opportunity for her to make some amends. She's very alone right now. She doesn't have Bill, she doesn't have Jason really either to help her navigate these things. She still is very young. I mean we saw Tara was able to beat her up because Tara has more skills.
Speaking of Tara, will she and Jessica be able to reconcile or is that the end of their short-lived friendship?
Woll: It's definitely strained, I'd say. I think Jessica's desperate for any kind of friend, just somebody who will understand her and listen to her. Jessica will probably fight to the ends of the earth to find someone to be her friend. MORE
Deborah is busy, she was also at the Ruby Sparks premiere, looking perfect.