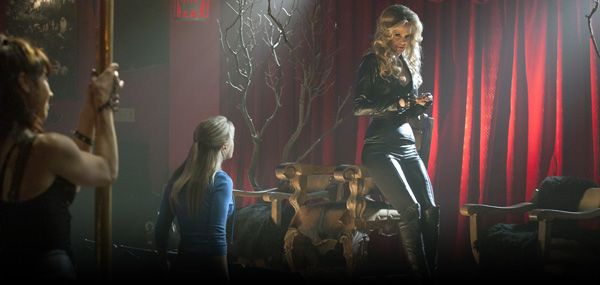 Collider has an interview with Lucy Griffiths. (More at the link.)
When you auditioned, how secretive were they with you? Did they tell you anything about the character at all?
GRIFFITHS: The first I knew of the character was in the auditioning sides that I had. I knew that she was Eric's sister and that she was a Chancellor in the Vampire Authority. Further than that, I didn't know anything. She'd not been featured in previous seasons which I'd watched, so I had no idea what to expect. But really, you don't have any idea what to expect, script to script. You don't get told before the series starts what your character arc is going to be, so it's always a surprise. I guess it's good to start off not knowing anything 'cause that's how it continues.
Had you been a fan of the show, or did you have to catch up before filming?
GRIFFITHS: I had to catch up, but I was very glad I had to because I really love it. I really enjoyed catching up. I wasn't a fan before my audition, no, but I am now.
Since you had already done the zombie pilot that didn't get picked up, were you discouraged at all to try for another TV show, or does it help to know that this show has such a devoted following?
GRIFFITHS: Yeah, of course! Because True Blood has long since debuted, there's not that same worry. I know that some people think differently about pilots, but I really enjoyed shooting Awakening. We had brilliant producers, and they were just so much fun and they made the experience so wonderful. The thought of staying in Toronto and shooting with them for, potentially, seven years was something that could have been quite fun and a big change in all of our lives. But, when that doesn't work out, once again, you're dealing with an unknown future and I find that quite exciting as well. That's how I feel about it. I think it's a win-win situation. You either end up on a good, fun show that's successful, or you have that question mark in your future and you know that you don't know what's going to happen, which is exciting.
How do you see Nora, as a character? Do you think she's loyal to Eric?
GRIFFITHS: She certainly has loyalty to Eric. I think she's actually a very loyal character, but some of her loyalties and trusts are misplaced. She's selfish in the way that beings are selfish, but she's not in it for what she can get, to the detriment of people around her. There are characters like that this season, but she's not one of them. She is excited by the prospect of the power that her faith will bring her. She's actually not a very selfish character. She's very loyal to her brother, and she's loyal to her friend and colleague, Salome.
How would you describe the relationship between Nora and Eric?
GRIFFITHS: They're very excited to see each other. He didn't know she was coming, so he's very surprised. They're just overjoyed to be in each other's company again. I think they have a sibling rivalry, certainly, but they basically love each other.
Will viewers get to learn more about the friendship between Nora and Salome (Valentina Cervi)?
GRIFFITHS: Yeah, you do learn more about that. I think there's definitely something sisterly about it, but I think it's slightly toxic. I don't think it's as a pure and genuine loyalty and connection, as the one that Nora has with Eric.
Having caught up on the episodes before you started the show, is there a character that you would love to do a scene with?
GRIFFITHS: I like Andy Bellefleur (Chris Bauer). I've got so many favorites, which are so good, that it would be impossible to pick one, and they're all so different as well. But, I'd love to do a scene with him. I think it would be great fun. I think I get to do a scene with Sookie at the end of the season, but I'm not entire sure. MORE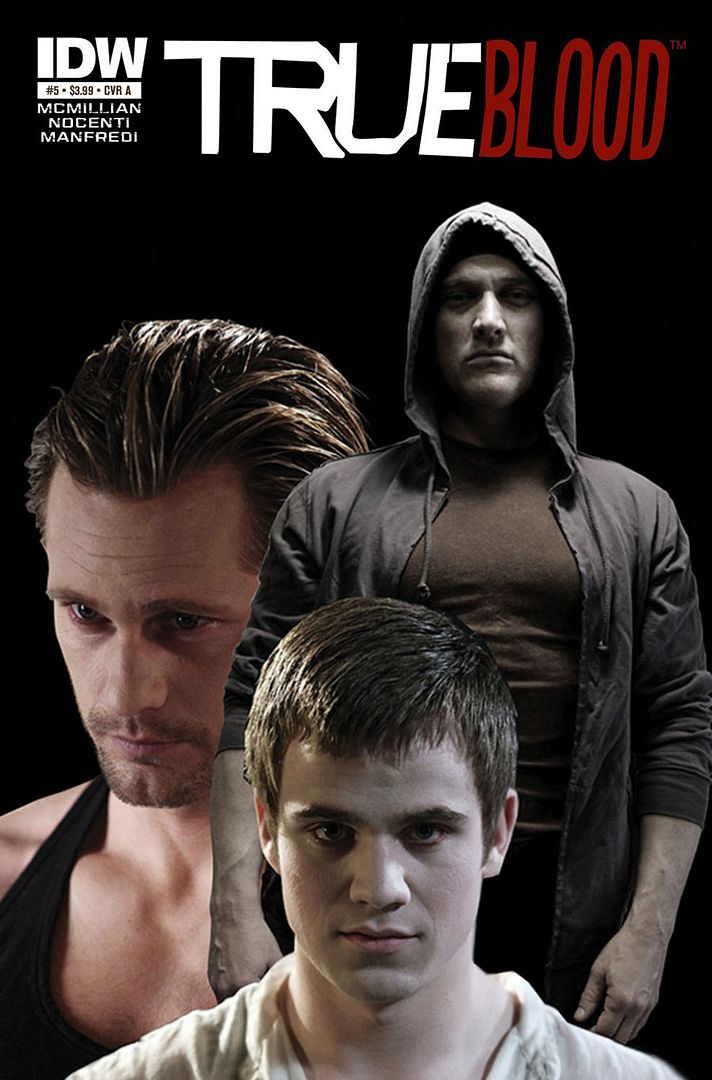 The Infamous Sock.
True Blood's Chris Bauer sits with Candace Bailey to talk blood sucking on the bayou, strolling around the set naked, and his love for underground wrestling league
Pro Wrestling Guerilla
. Attackoftheshow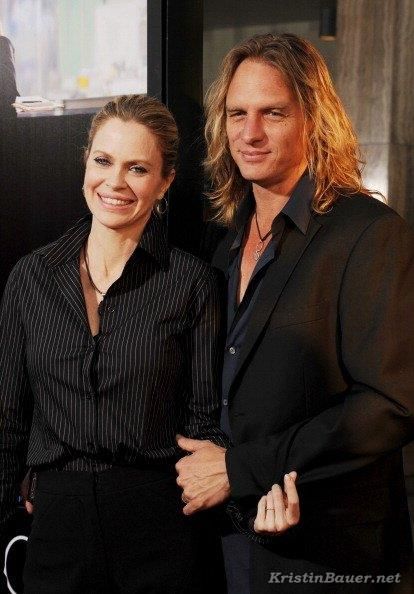 KristinBauer.net has some pics of Kristin and Abri at HBO's "Newsroom" party
Kristin tweeted this one Friday Night at an IFAW event
New photo from HBO's True Blood Facebook-
Christopher has been on this show several times to talk about his many shows, I like that he is visiting old friends and so forthcoming.
This Sunday's
#TrueBlood
features
@garbage
's "Blood for Poppies." Here's the band rehearsing it for their tour- From HBO True Blood's twitter.
More of HBOGo's Interactive Content from the Vault, look at that outfit! Pamiliciousness Tara style.
The Festival of Fear will take place in downtown Toronto August 23-26. Previously announced guests include Guest of Honour
John Carpenter
along with
Jon Bernthal
,
Norman Reedus
,
Rose McGowan
,
Chris Sarandon
,
Tony Todd
,
Sam Trammell
,
Nelsan Ellis
and
Denis O'Hare
. Keep an eye on the
Festival of Fear website
for more announcements, and be sure to "like" the event's official
Facebook page
for more updates!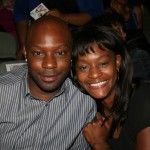 Saturday's Panel at ABFF in Miami-
1
:00 PM | HBO Presents…
Sponsored by HBO
Enjoy a fun, informative and inspirational conversation featuring JB Smoove (Curb Your Enthusiasm)), Sufe Bradshaw (VEEP), Nelsan Ellis (True Blood), Michael K. Williams(Boardwalk Empire, THE WIRE) and Adina Porter (Newsroom, True Blood) disscussing their backgrounds, acting careers, and unique experiences working on an HBO series.Photo source Source